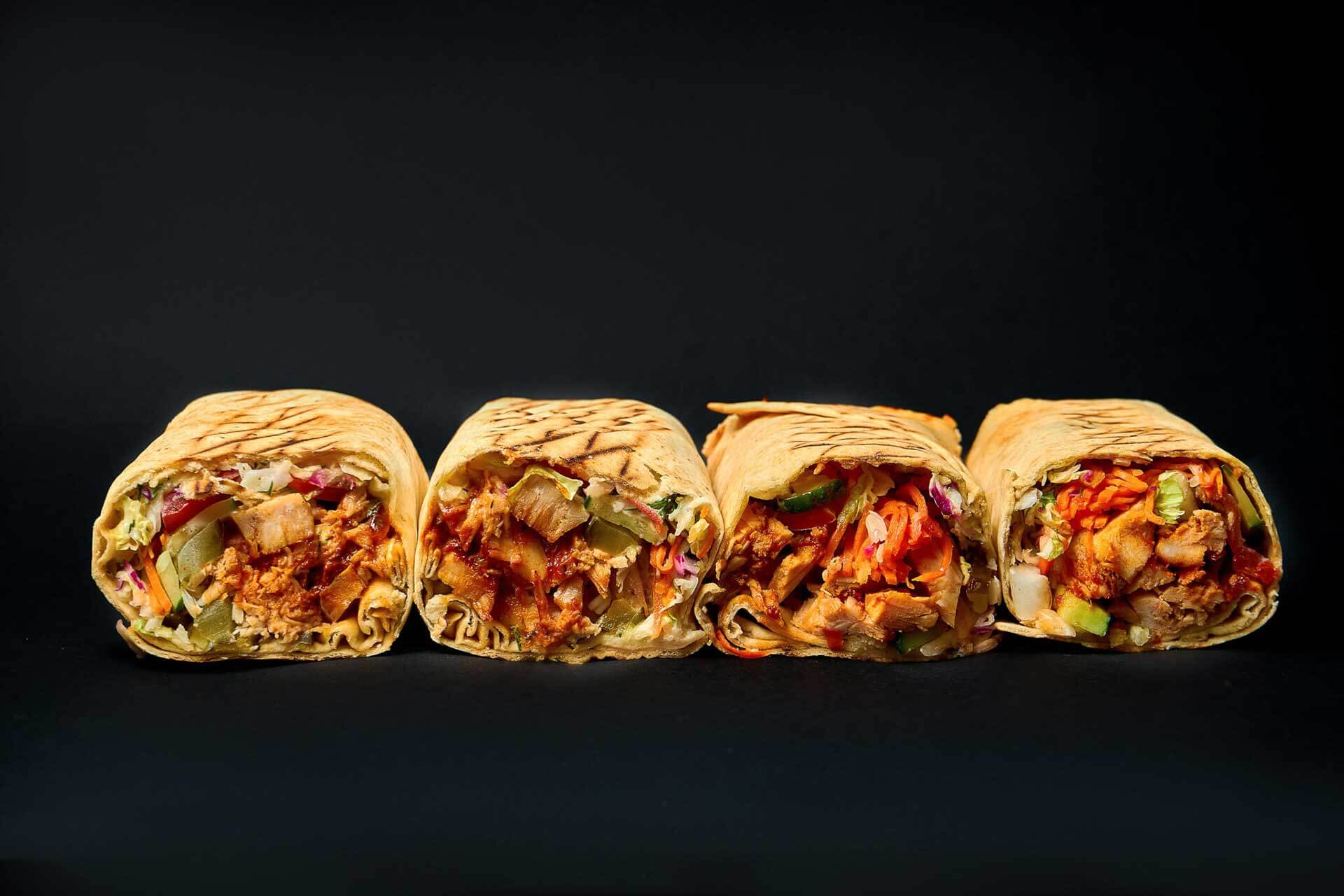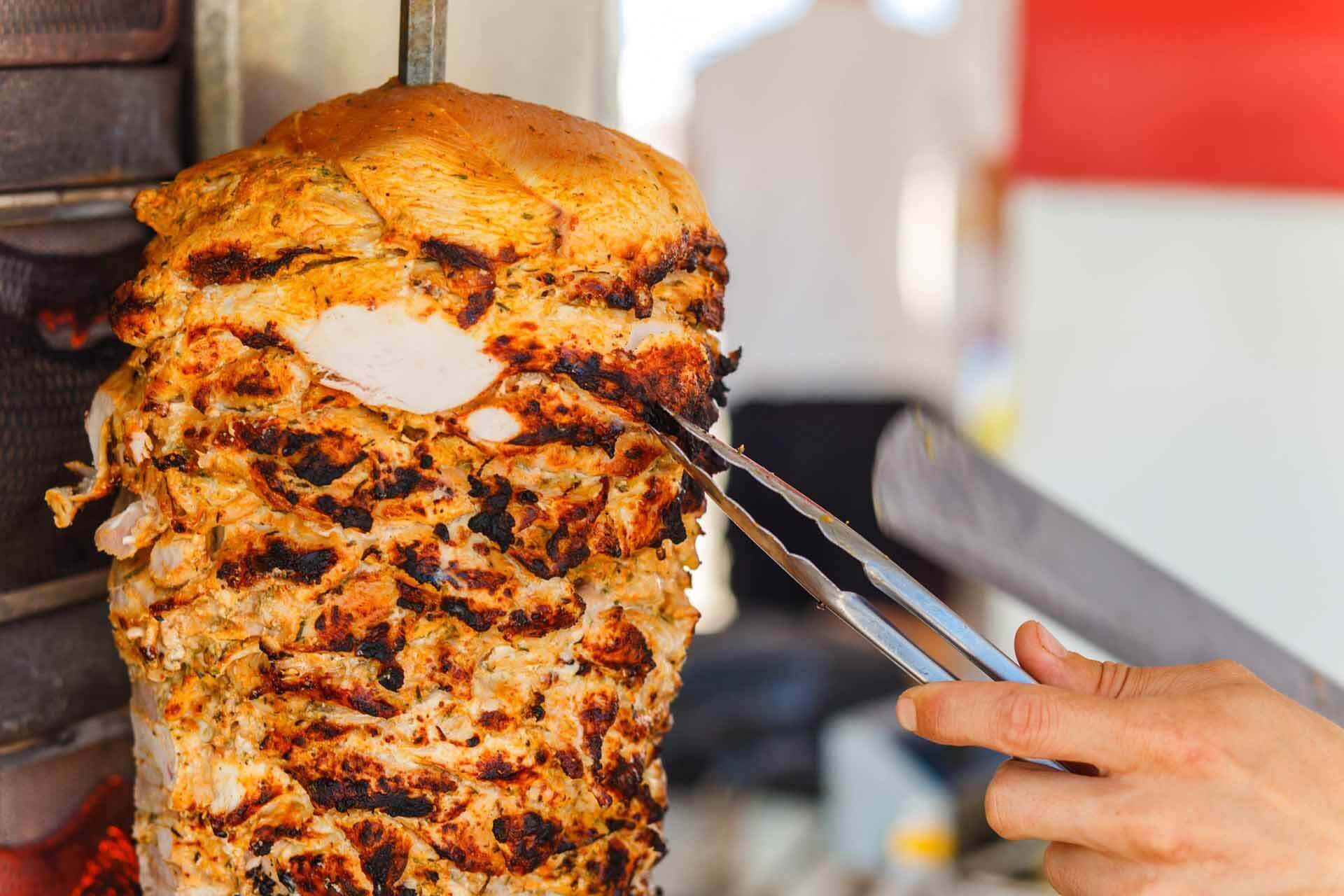 Craving a Kebab? Get Your Kebab Fix Now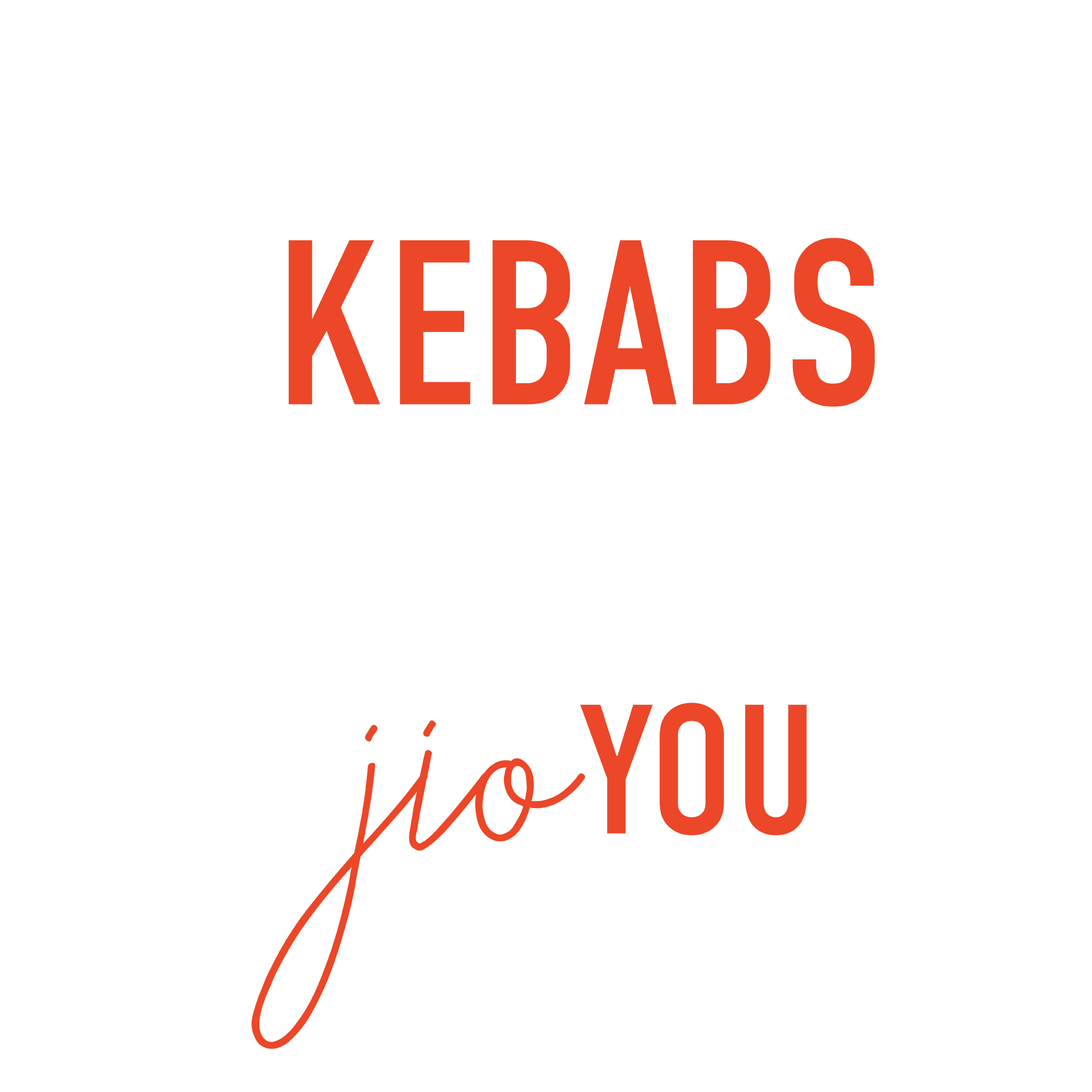 The Only Abs I Have is Kebabs
Your one-stop kebab shop! 
Feast on different varieties of mouth-watering, freshly grilled kebabs from all over the world. 
The idea behind Kebabs Faktory is simple. To be the leading Quick Service Kebab Chain serving fresh, authentic and tasty food of consistent quality and value.
Be our Franchise Partner
Get wrapped up in the Kebabs Faktory success today!
Get rollin' with our winning team & be a part of the fast-growing QSR chain.