We offer a healthier alternative to traditional fast food.
With nutritious salad offerings on our menu, our reputation for providing fresh, food of consistent quality is well-known around Singapore.
Our kebabs are 100% made to order, offering you the flexibility to customise your kebab, just the way you want it with an array of fresh salads, tasty toppings, home-made sauces and protein choices!
Kebabs Faktory can be incorporated into most dietary requirements.
Be sure to ask your friendly #KebabCrew for more information. A healthy balanced lifestyle is possible, with Kebabs Faktory!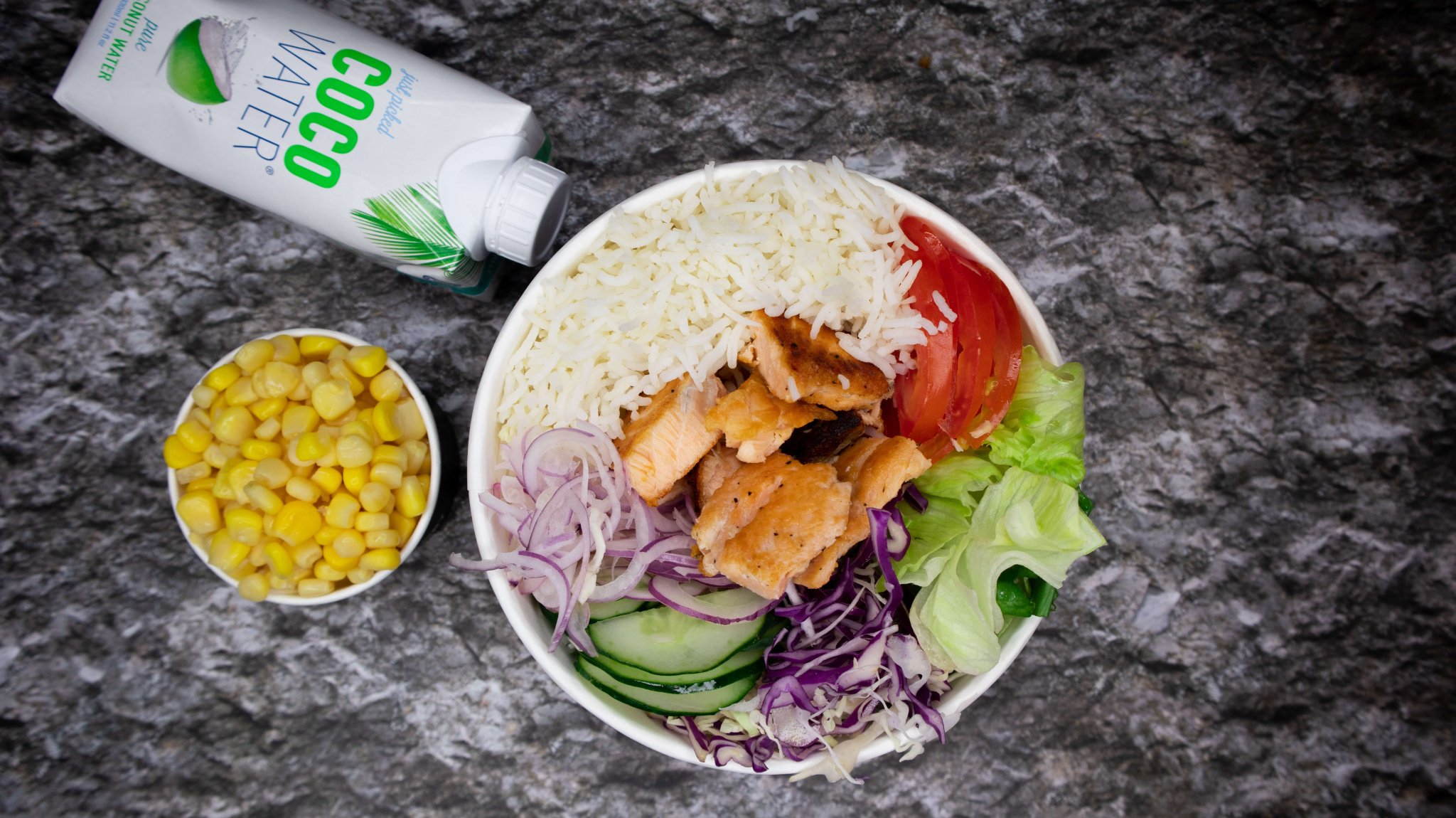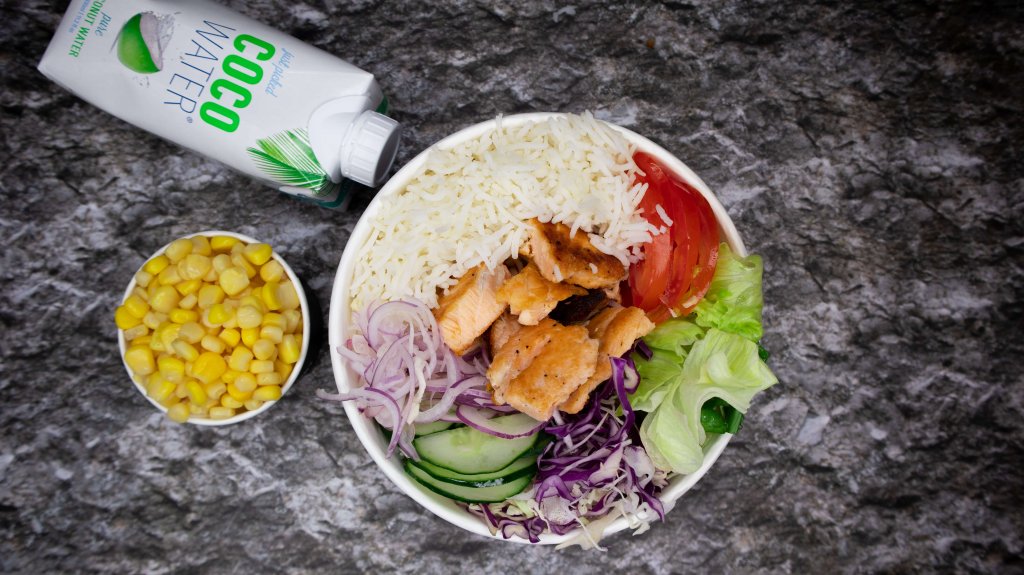 "We're BIG on PROTEIN, LOW on CARBS"
WE AIM TO OFFER MORE VARIETY OF MENU OPTIONS TO CATER TO VARIOUS DIETARY REQUIREMENTS:
Keto-Friendly
Dairy Free
Vegan ALTERNATIVES
Gluten Free
Our vision is to reduce wastage and practice sustainability as much as possible.  We aim to work towards being 100% plastic free!
We have partnered with IMPOSSIBLE & TINDLE, to increase our plant-based offerings on our menu as this is becoming an increasingly popular trend.