Wraps & Rolls
Bowls
Salad Boxes
Protein Choices
Signature Sauces
Sides & Desserts
Wraps & Rolls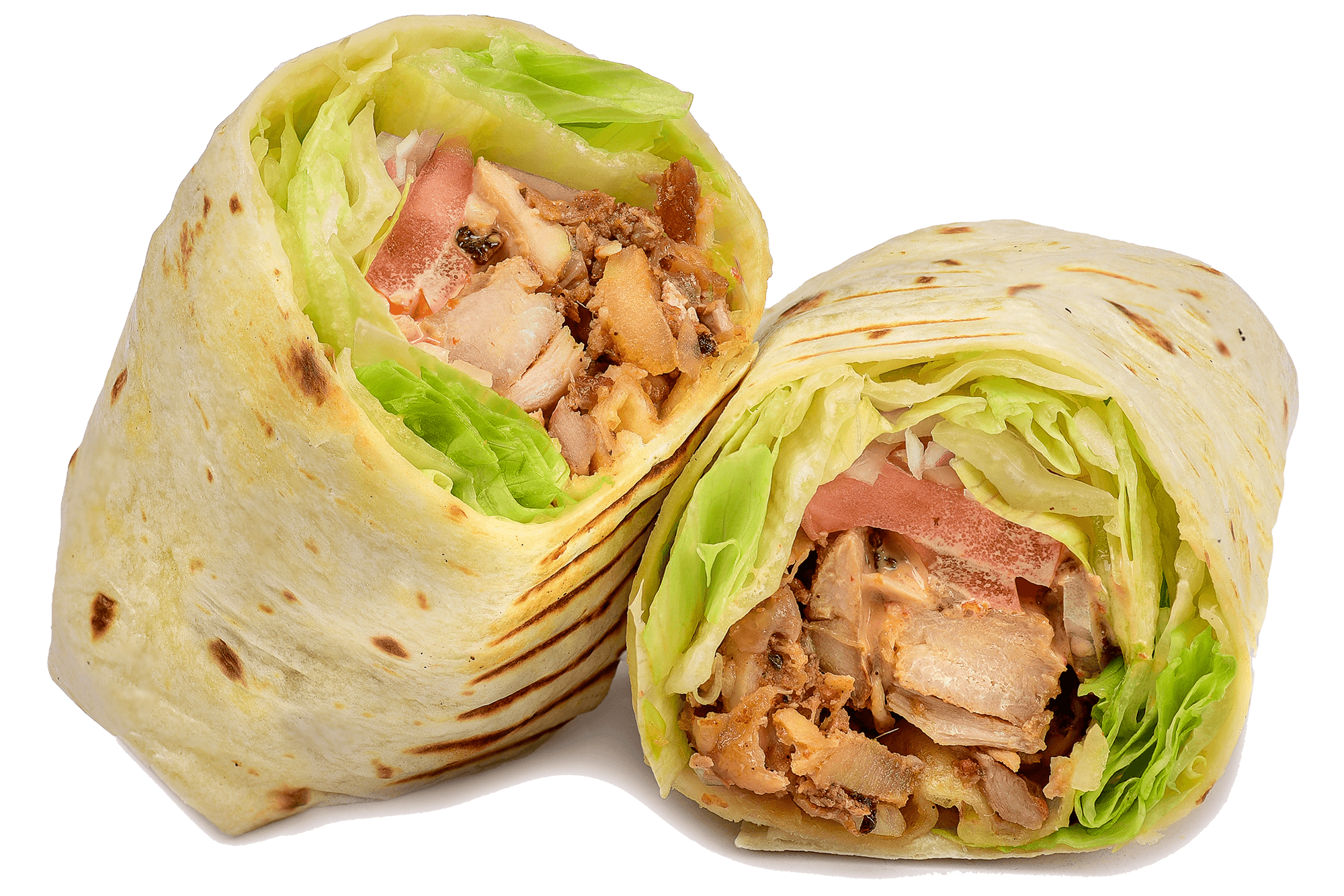 Our most popular SIGNATURE Kebab Wrap, packs a punch with fresh fillings, generous portions of proteins, flavourful sauces and wrapped in a toasted tortilla.
Tortilla
Lettuce
Mixed Cabbage
Cucumber
Onions
Tomatoes
Your Choice of Protein
Harissa Mayo
Garlic Sauce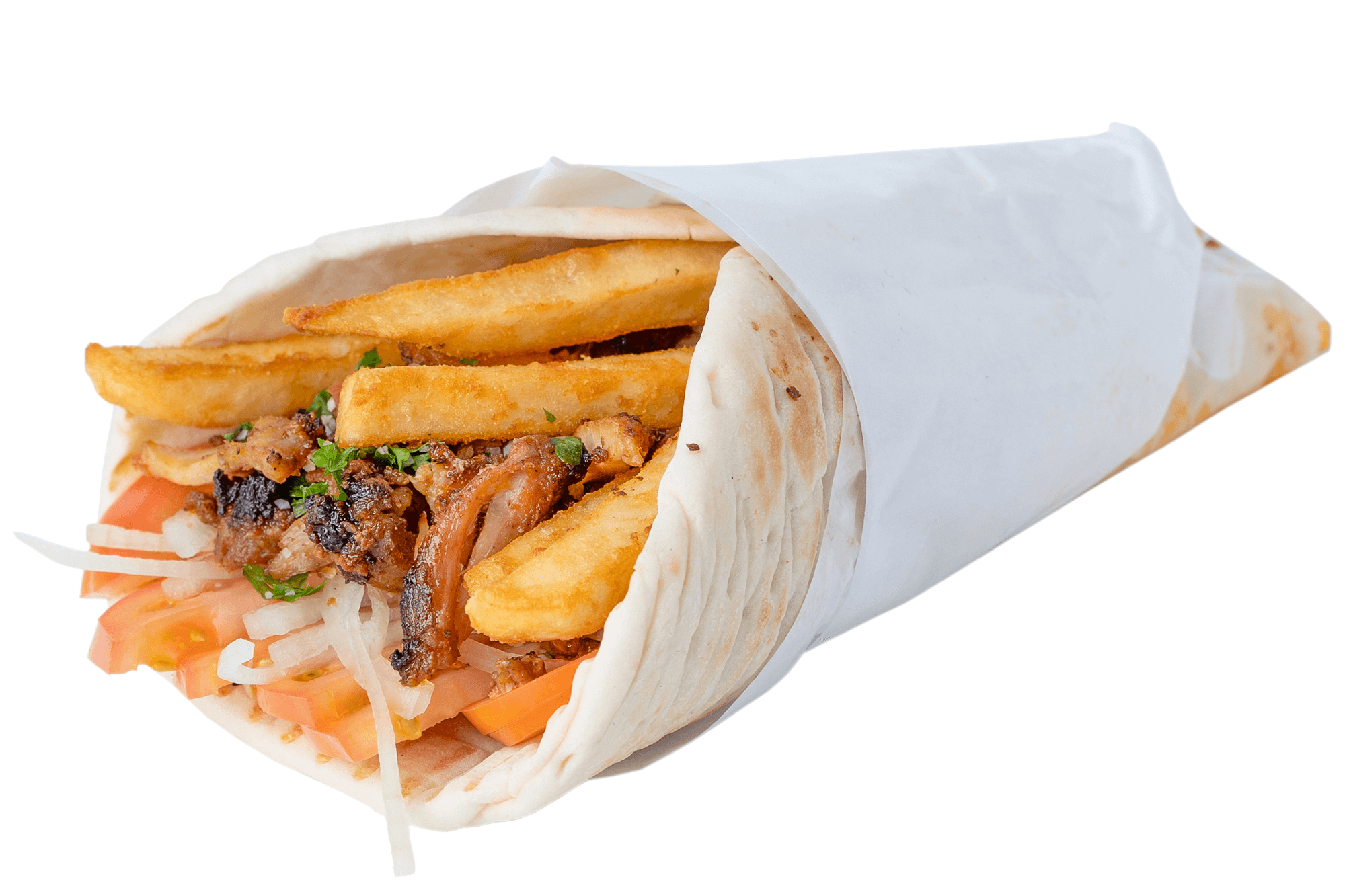 Pronounced "YEE-ROH", our Gyros are the ultimate Greek Kebab. Hearty and tasty, it will sure leave you wanting more.
Fluffy Greek Pita
Tomatoes
Onions
Crispy Fries
Your Choice of Protein
Harissa Mayo
Garlic Sauce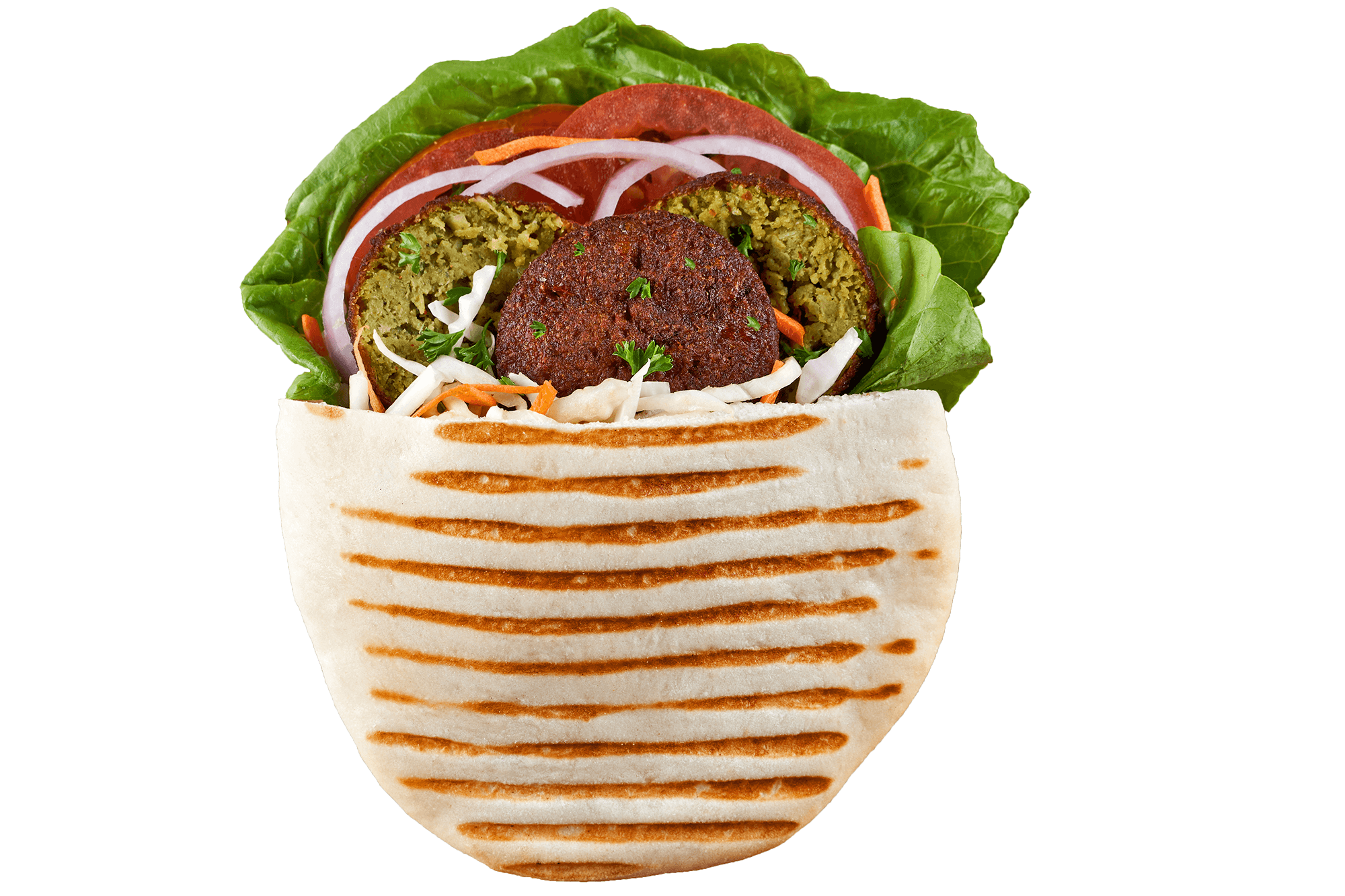 If sandwiches had an upgrade, they'd be pita pockets. 100% fuss-free goodness! An awesome combination of toppings sandwiched between a freshly baked fluffy pita pocket. 
Toasted Pita Pocket
Lettuce
Tomatoes
Onions
Your Choice of Protein
Harissa Mayo
Garlic Sauce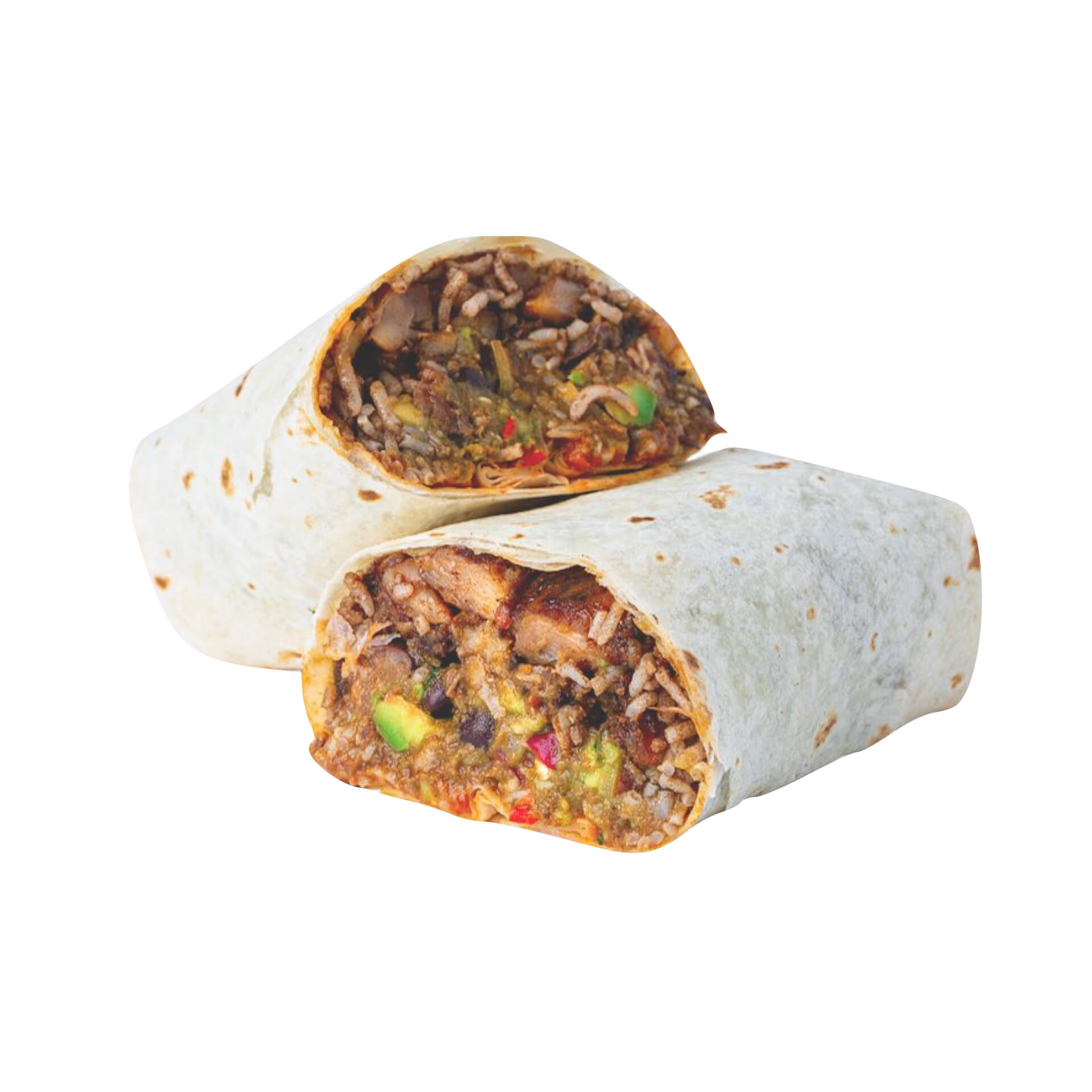 One of Mexico's most loved wraps! Our burritos are generously packed with over 9 delicious fillings to give you a real Mexican treat.
Tortilla
Rice
Tomatoes
Onions
Black Beans
Salsa
Jalpeños
Cheese
Harissa Mayo
Faktory Hot Sauce
Bowls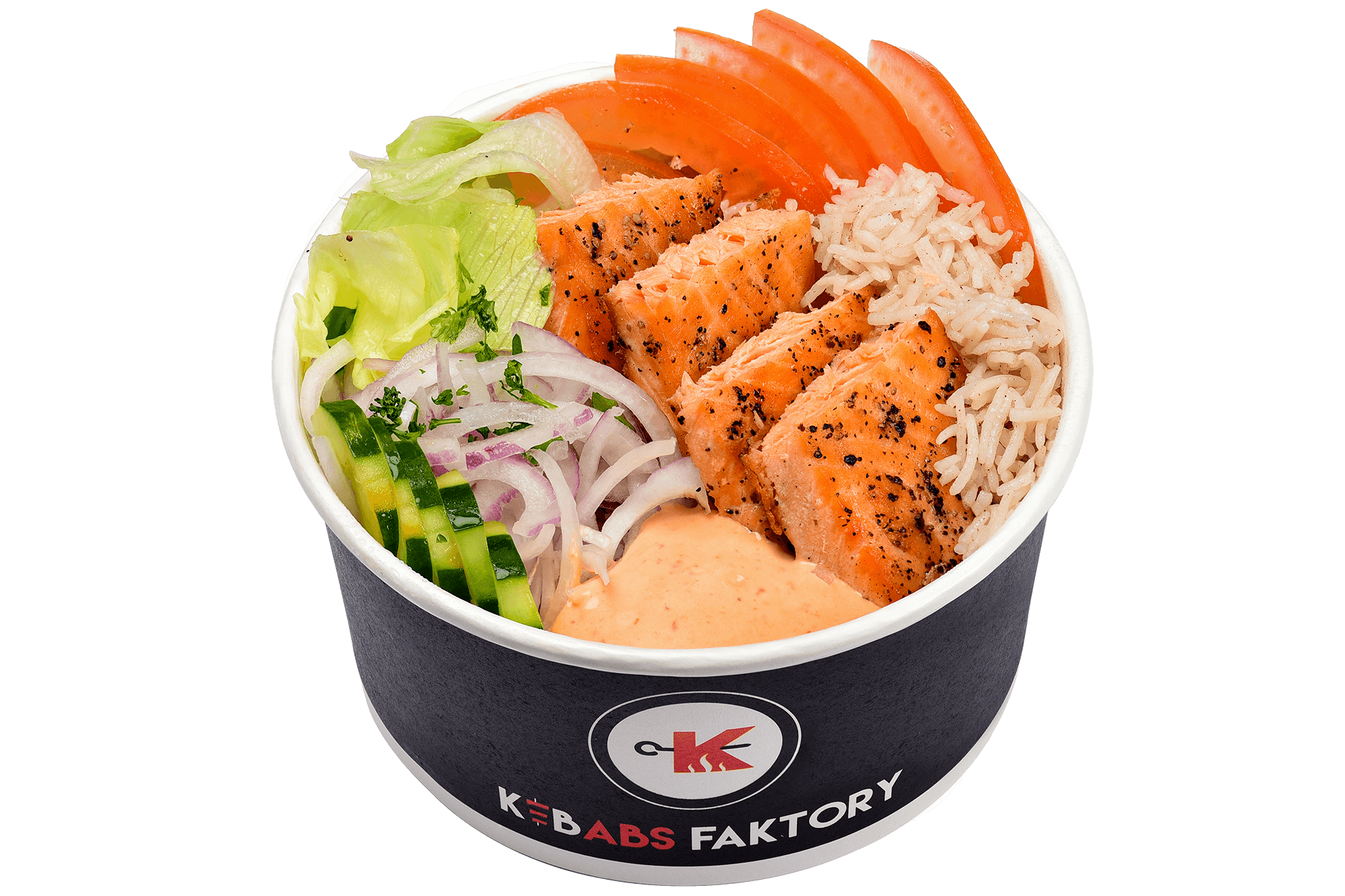 All the ingredients you know and love from o

ur best-selling Kebab Wrap, in bowl form, minus the tortilla! For a healthier option, swap out your rice for couscous.
Basmati Rice or Couscous
Lettuce
Mixed Cabbage
Tomatoes
Cucumber
Onions
Your Choice of Protein
Harissa Mayo
Garlic Sauce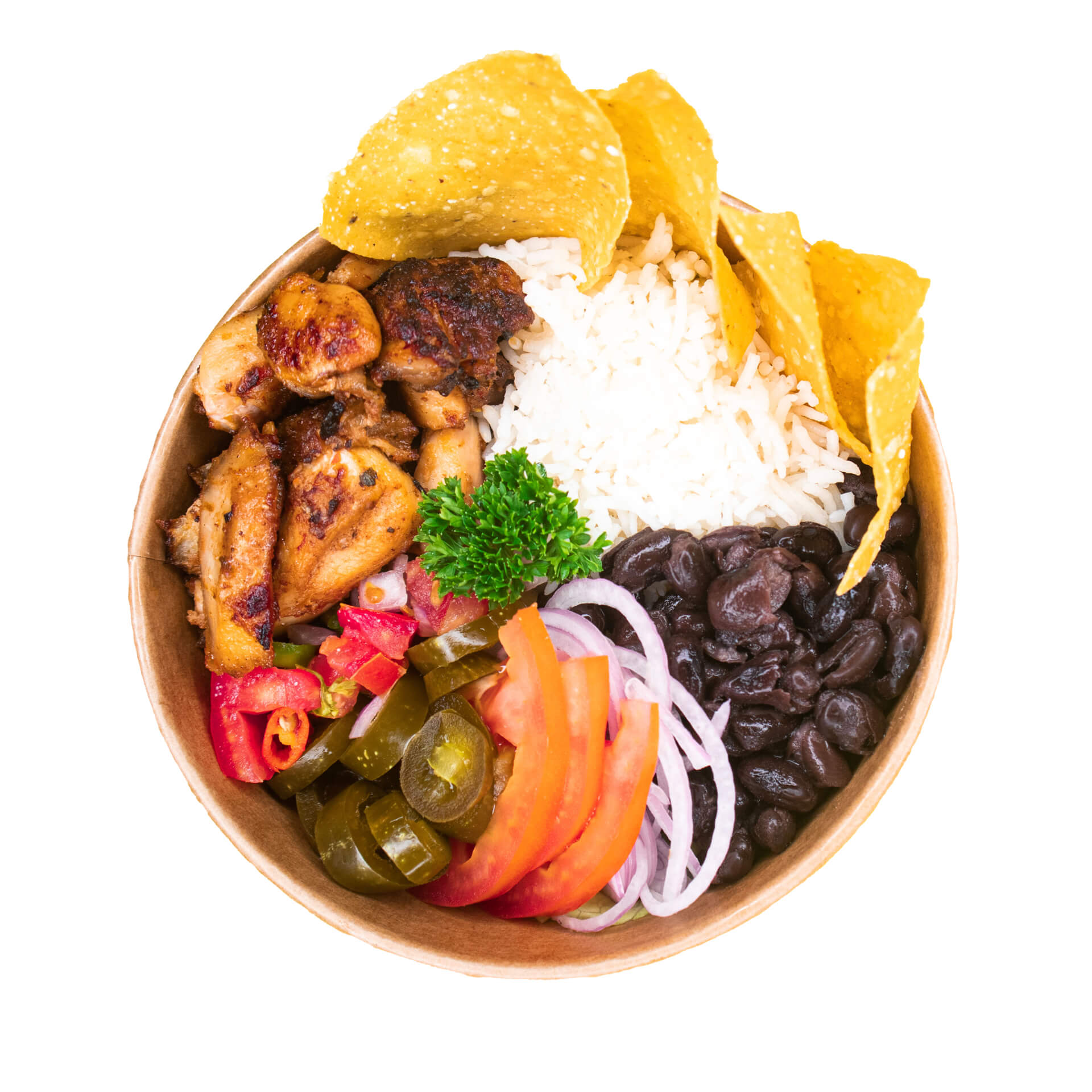 Scoop it up! All the fillings and toppings in your favourite burrito, served in bowl form, minus the tortilla. 
Basmati Rice
Tomatoes
Onions
Black Beans
Salsa
Jalpeños
Cheese
Harissa Mayo
Faktory Hot Sauce
Salad Boxes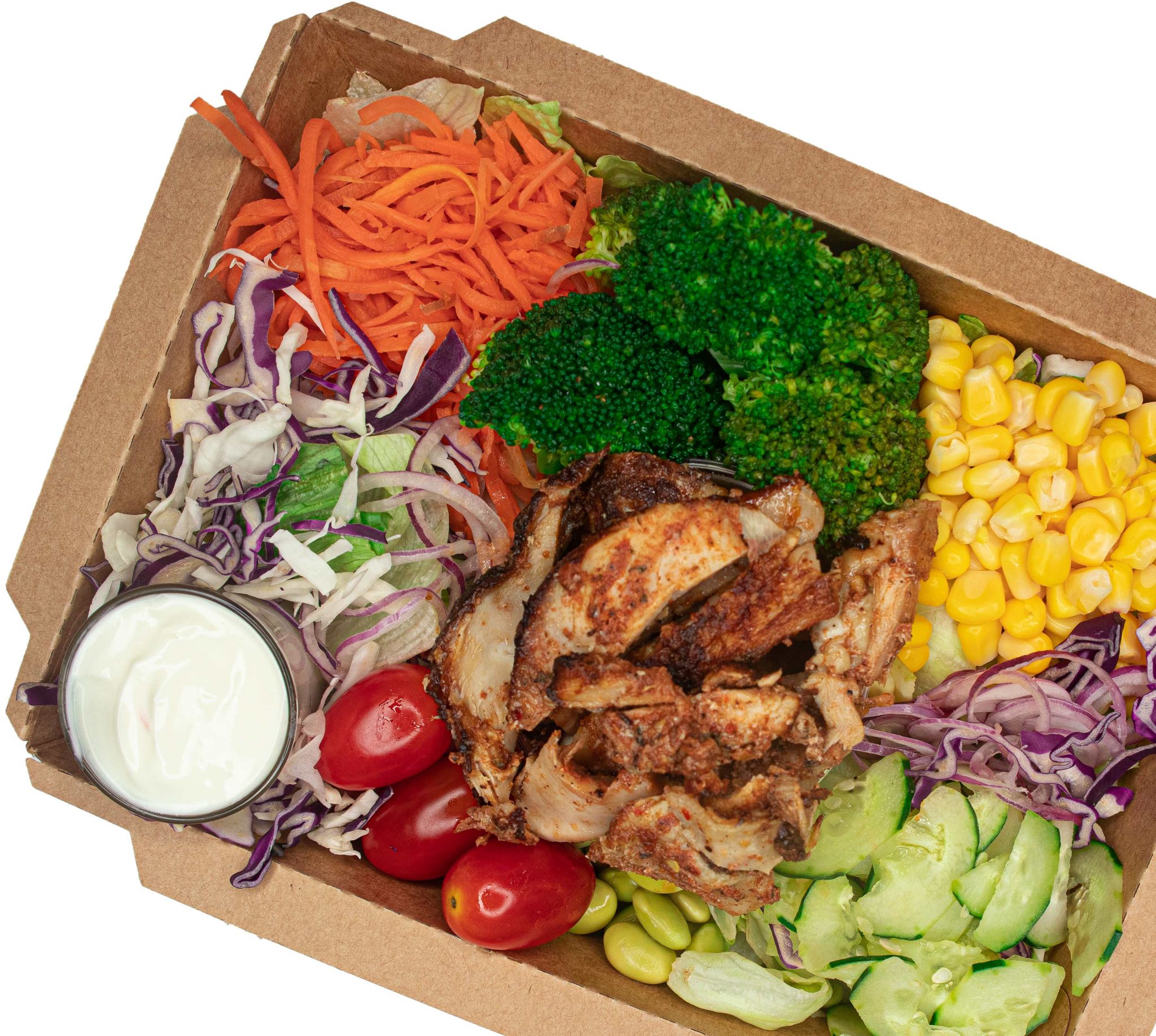 You can build your bowl, just the way you like it. Choose from over 15 fresh vegetables, 7 hearty protein choices & 7 signature sauces! Our salads can be incorporated into almost all dietary requirements.
Vegan, Vegetarian, Keto Friendly, Dairy Free options available.
Ask your #KebabCrew for dietary recommendations when you visit us in store! 
Protein Choices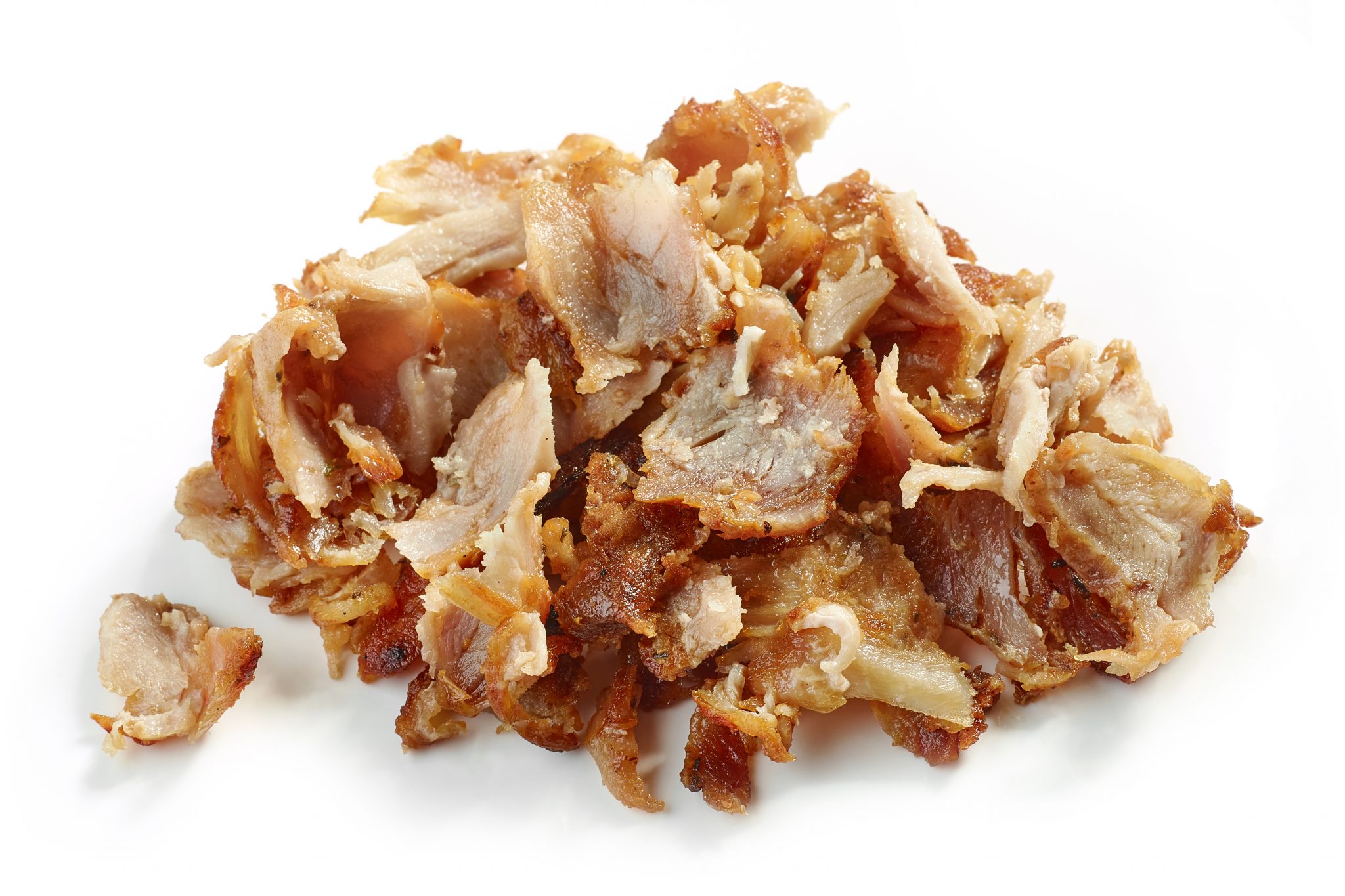 Our #1 best-selling protein choice. A must-try! Our succulent chicken thighs are marinated by hand with Kebabs Faktory's signature Shawarma marinade for over 24-hours, then char-grilled to perfection on our rotating doner grills. Mouth-watering!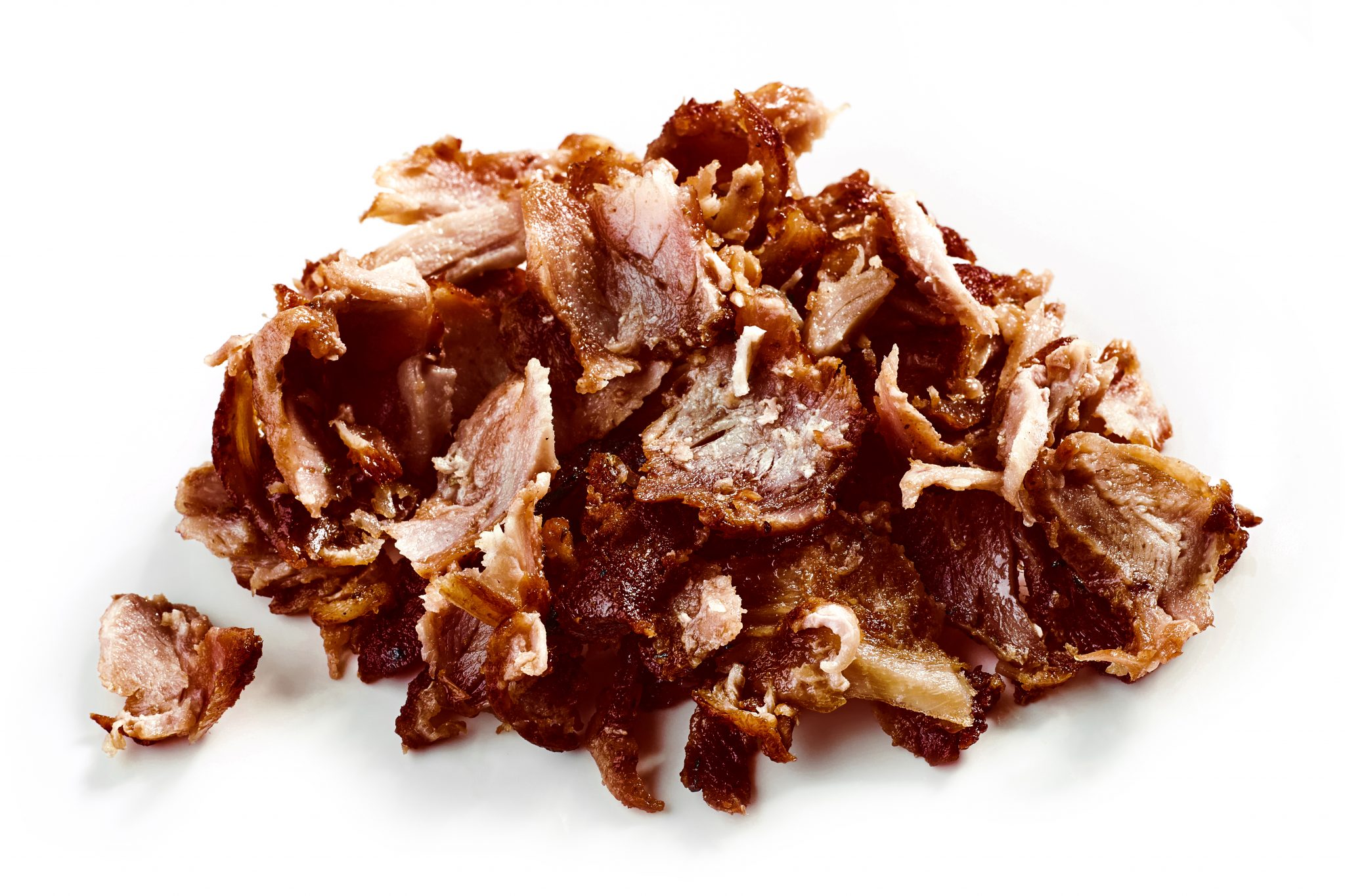 Nobody does lamb like Kebabs Faktory. Our lamb slices are thinly cut and hand-rubbed with our secret signature Shawarma mix and marinated for over 24-hours to ensure each piece is flavourful to the bite before char-grillin' on our doner machines.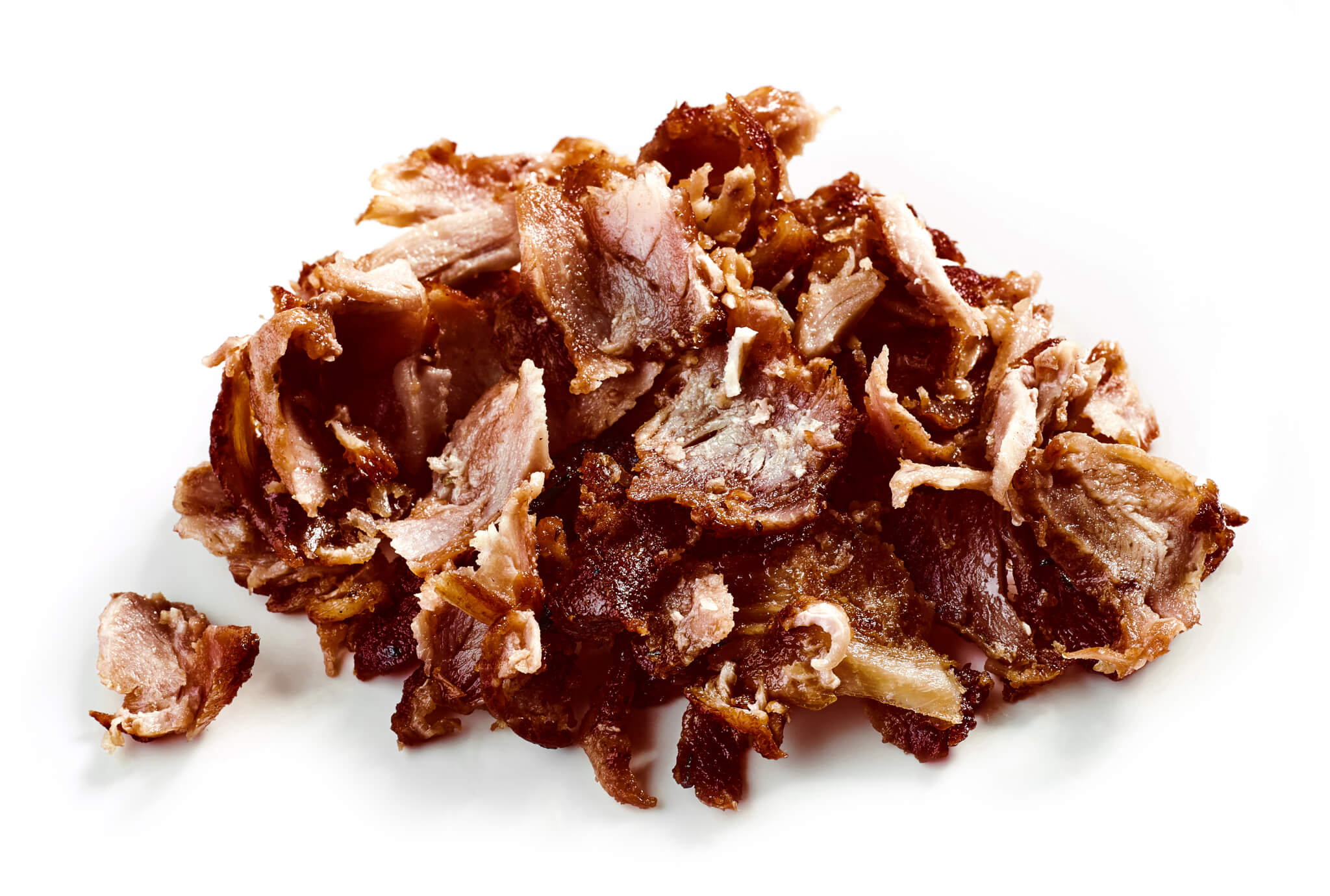 Stuck between our best-selling chicken and lamb shawarma? Look no further. Get the best of both worlds with out mixed meat shawarma options.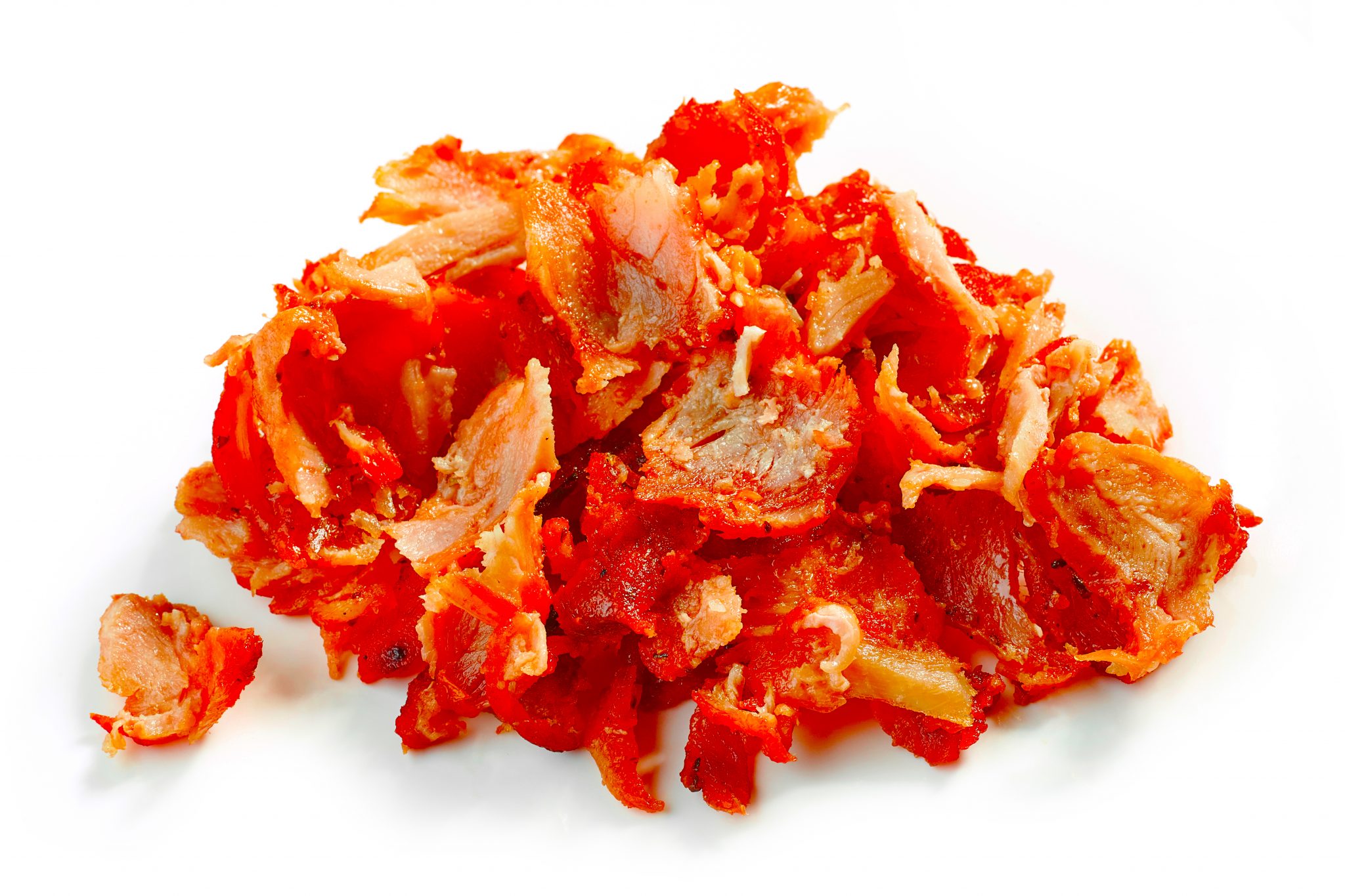 Take your kebab rolls to the next level – marinated with over 10 different herbs & spices, our experts declare our Chicken Tikka as close to the real deal as possible. For the extra Indian flair, pair your Chicken Tikka with our Mint Yoghurt sauce!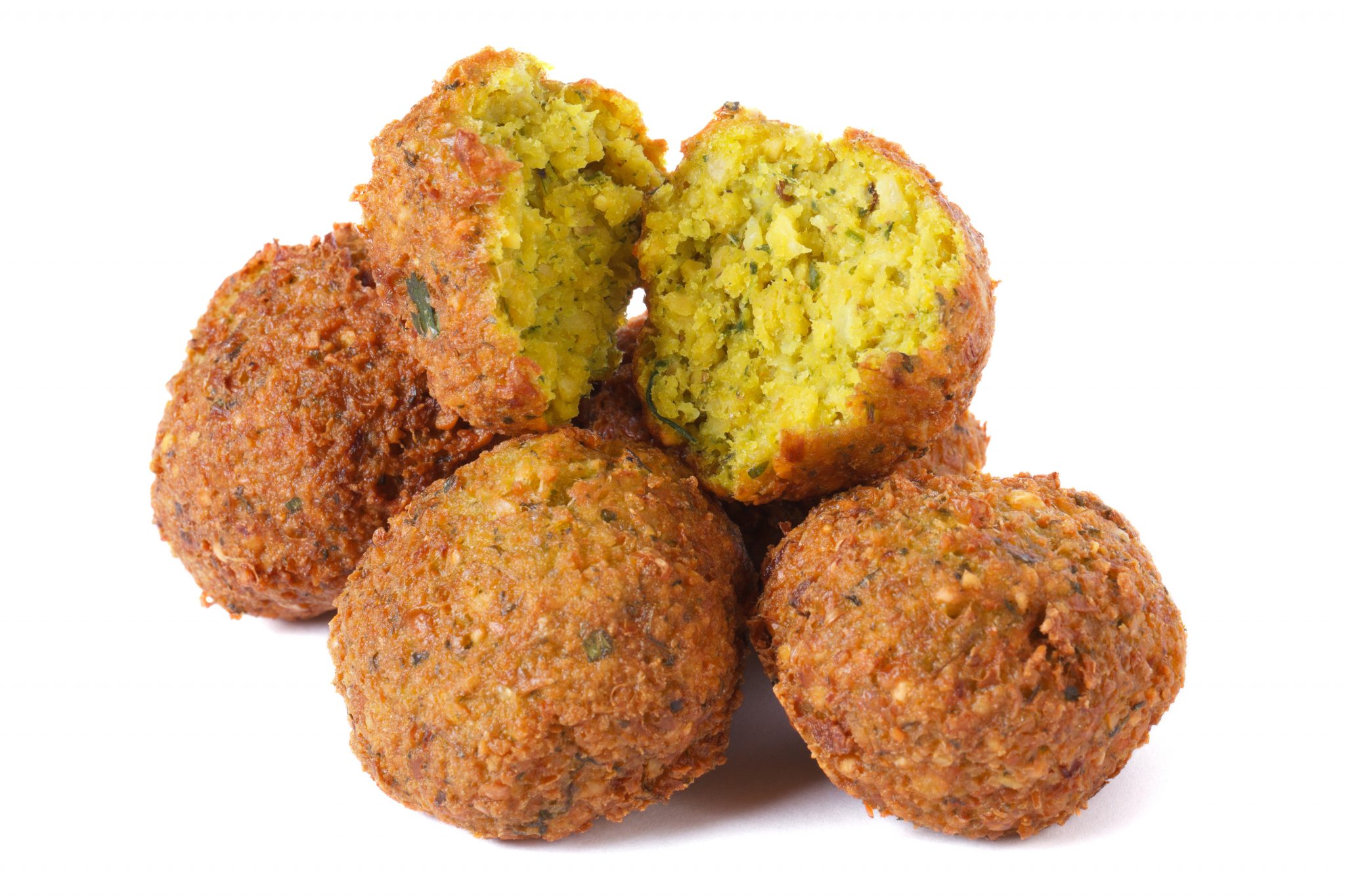 Fuss-free and well trusted vegetarian choice of protein! Hailing all the way from the Middle-East, falafel needs no introduction. A staple in most kebab restaurants worldwide. These deep-fried fava bean and chickpea croquettes are prepared fresh daily and made to order!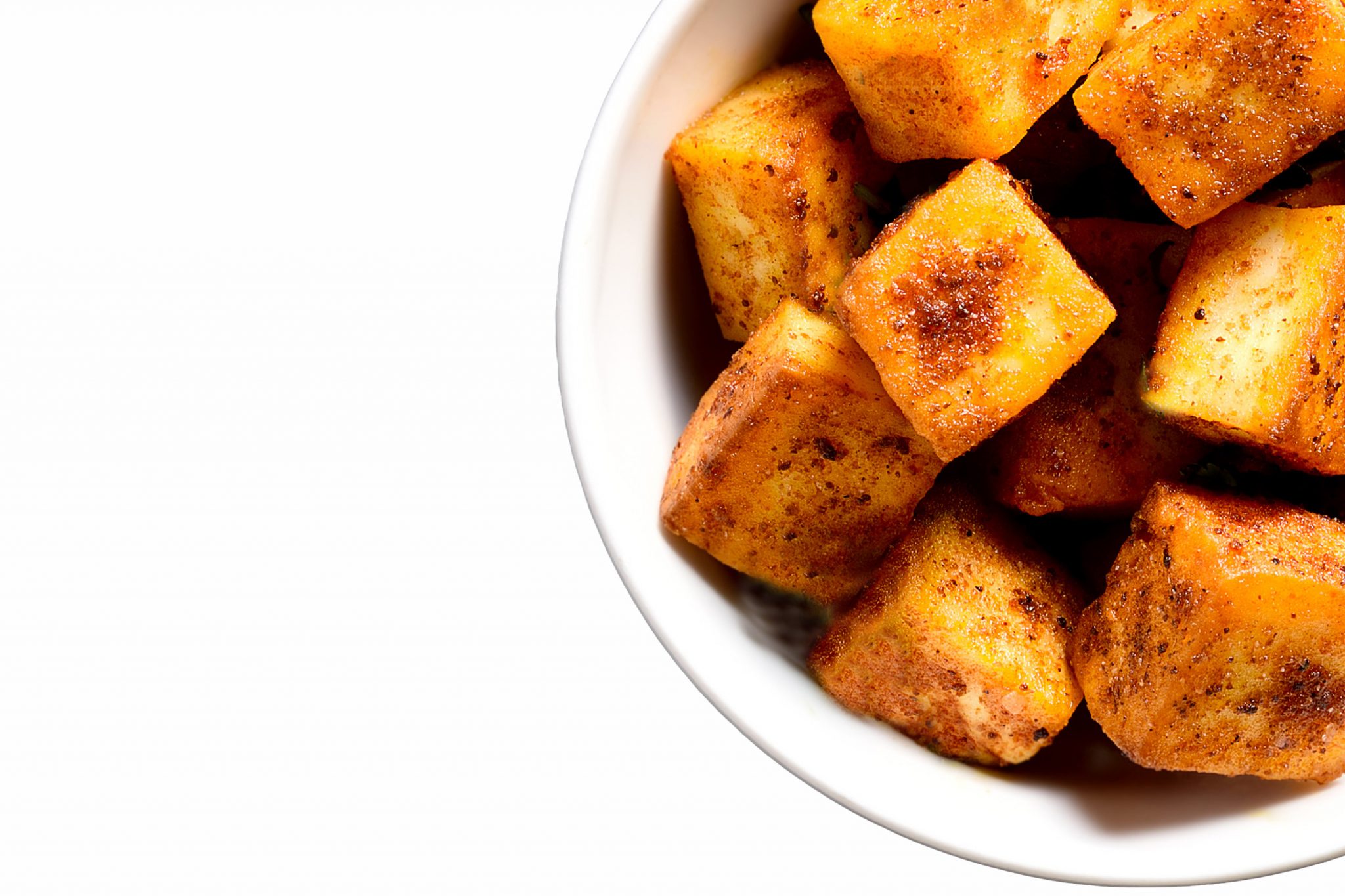 A.K.A Cottage Cheese. Our Panner is hand-cut into bite-size cubes and marinated in our tikka marinate before lightly frying.
100% plant based goodness! Made with Young Jackfruit.  Flavourful and packs a real punch. You almost wouldn't believe it's not meat. Slow-cooked with our signature shawarma blend of herbs and spices. Vegan Friendly!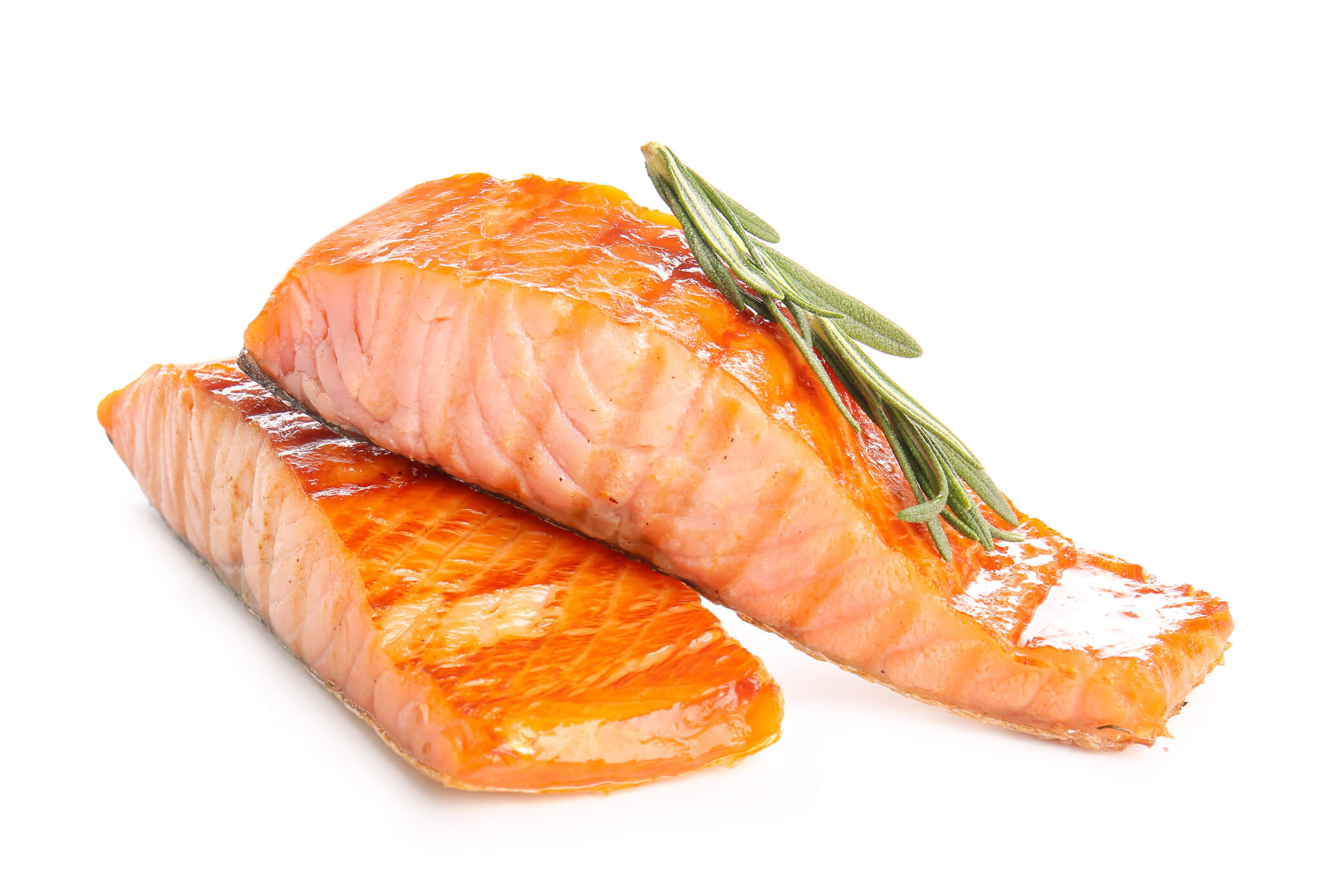 A pescatarian delight. Our premium salmon steaks are hand-cut and lightly seasoned with salt and pepper, then pan-seared in olive oil. A healthier & lighter choice. Pairs perfectly with our fresh salad choices. Simply delicious!
Signature Sauces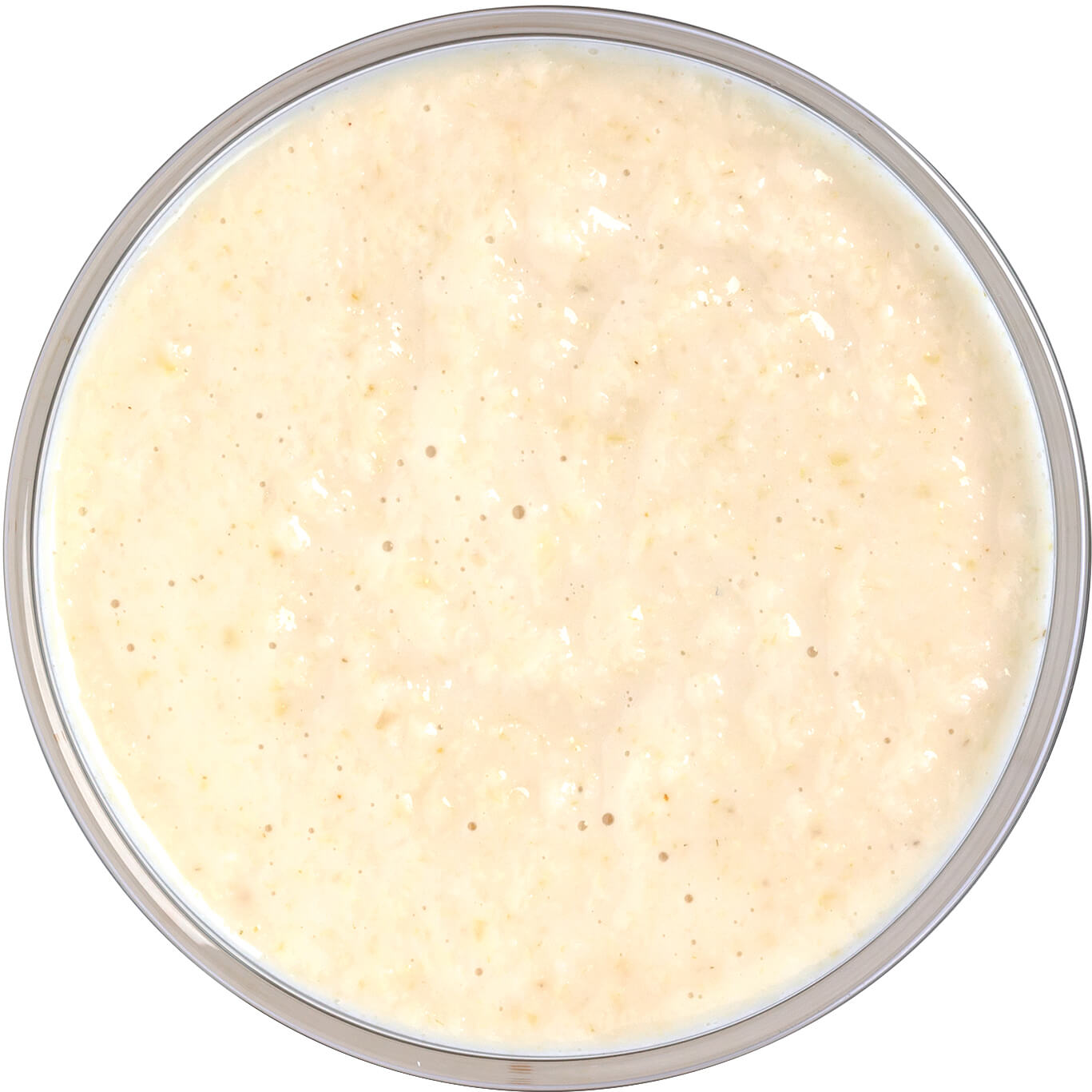 No kebab shop is complete without a signature white sauce! A base for all of our kebabs. (Non-spicy)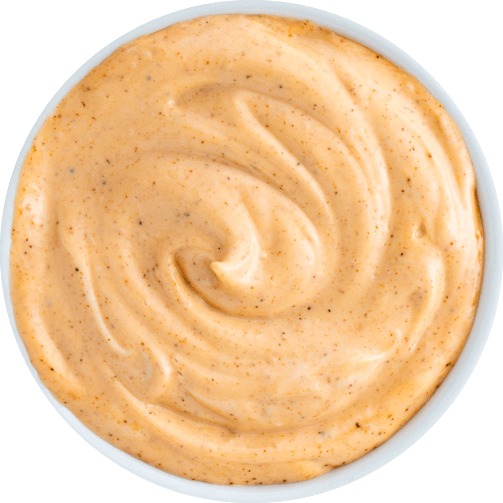 Get saucy with out harissa mayo! (Mildly Spicy)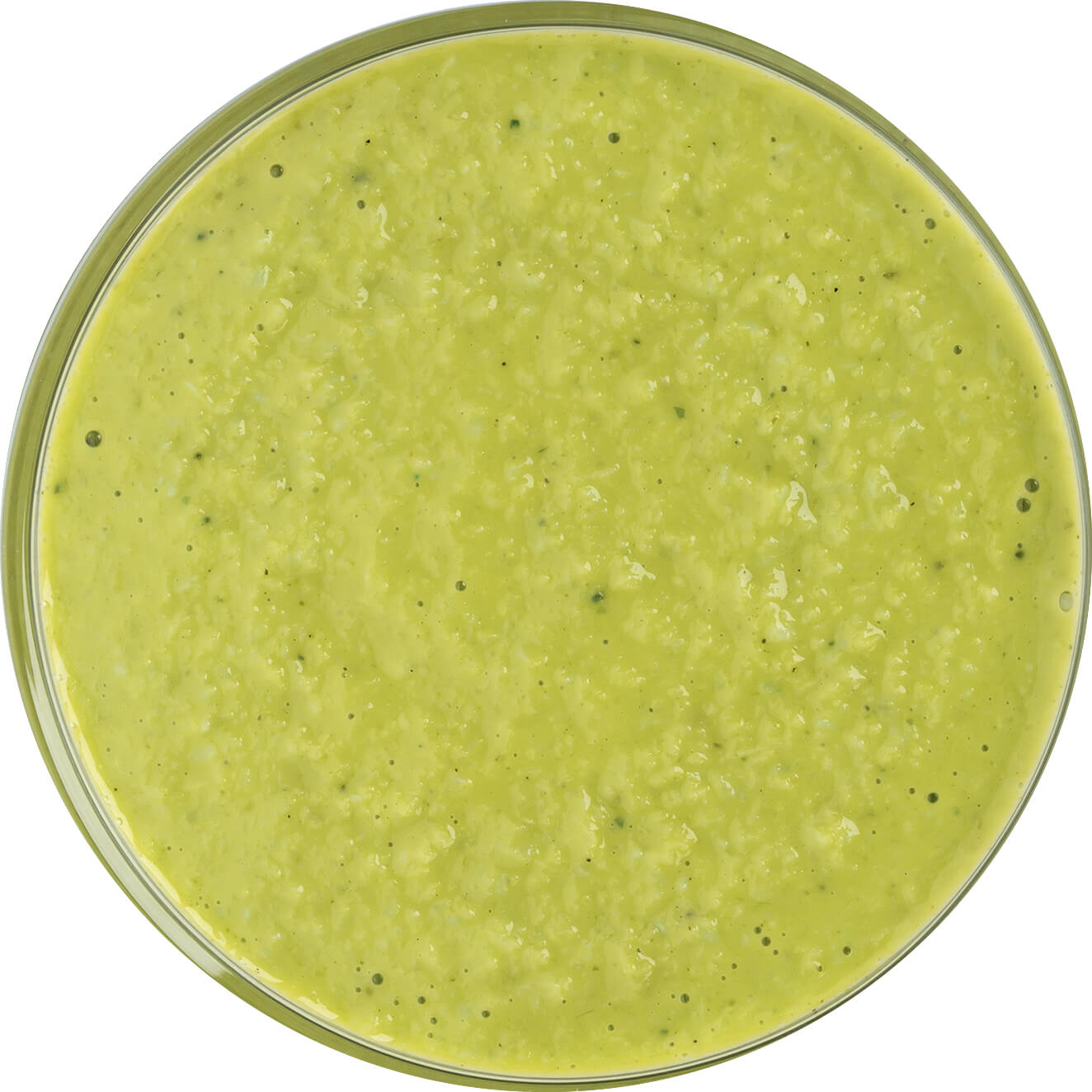 Inspired by the flavours of India, our Mint Yoghurt pairs perfectly with our Chicken Tikka & Paneer Tikka. (Mildly Spicy)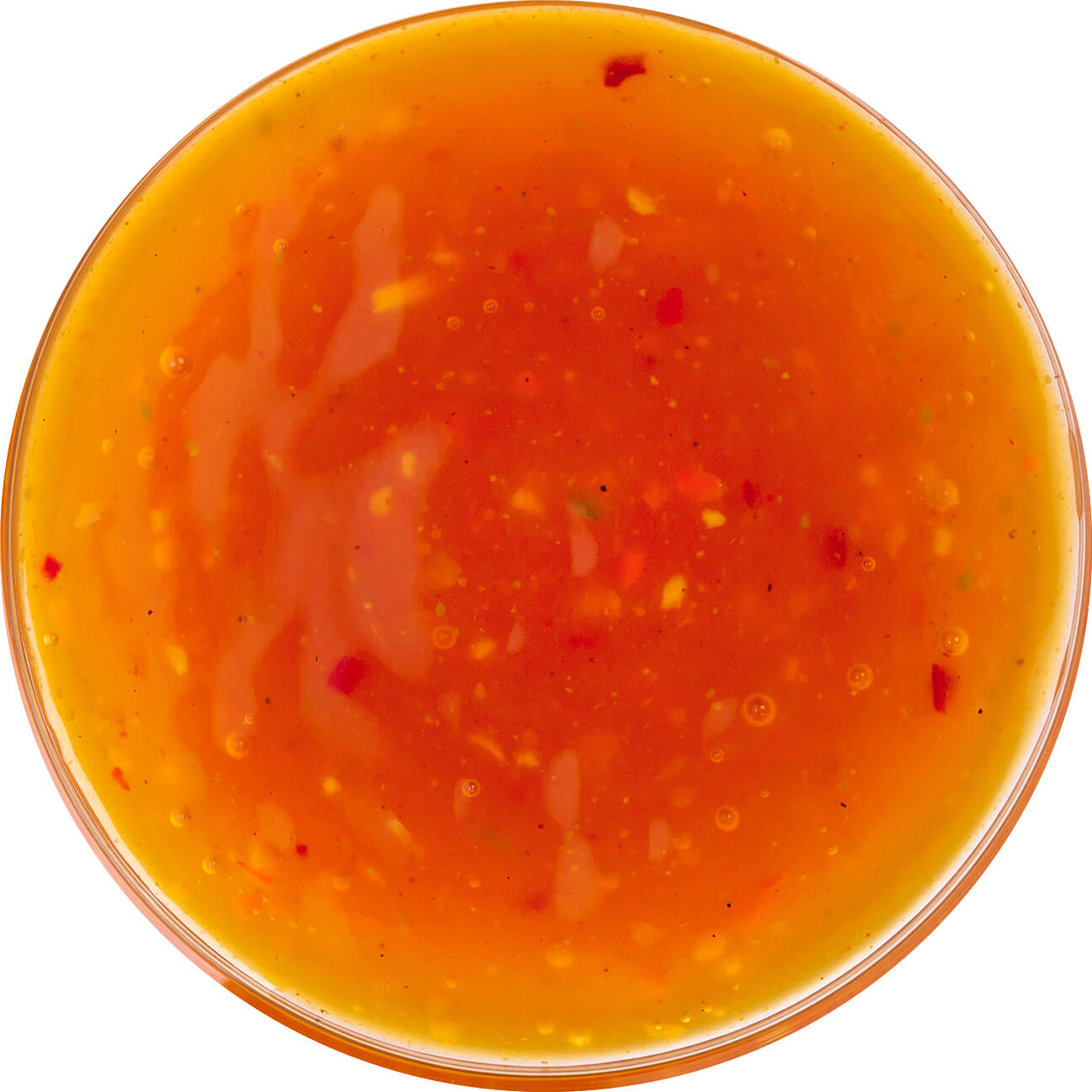 Can you handle the heat? Our Faktory Hot Sauce adds a spicy kick to all of our kebabs! (Spicy)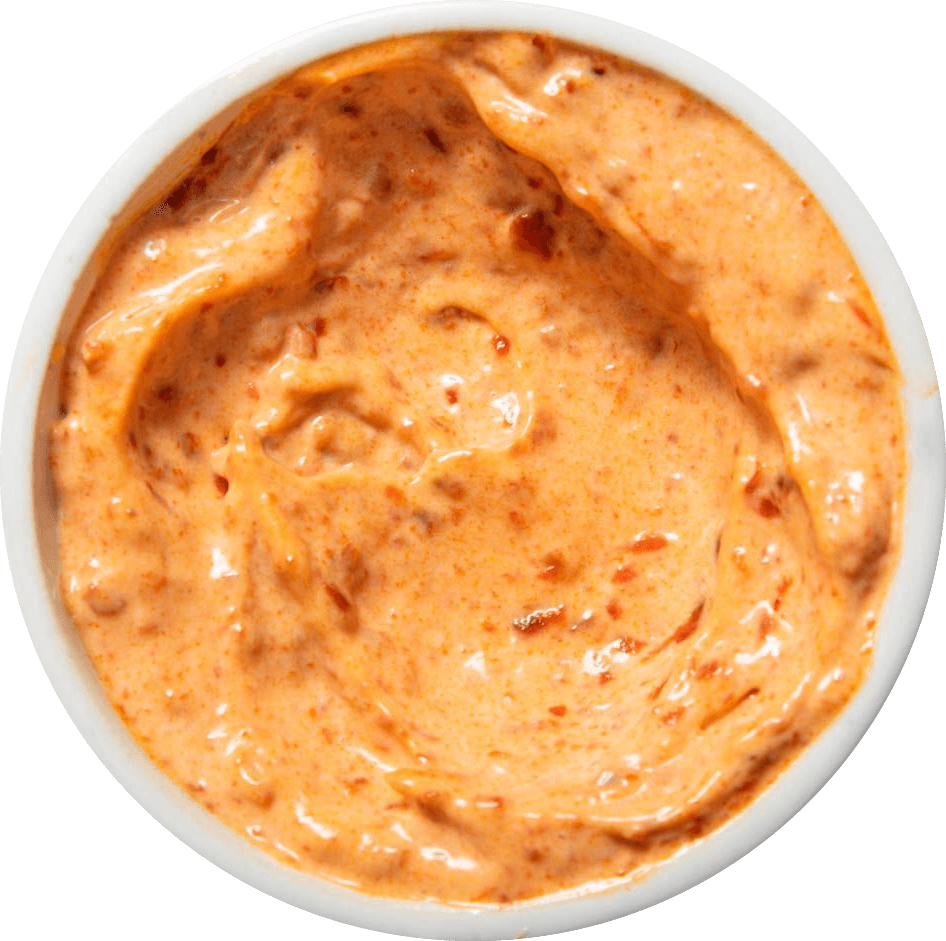 Inspired by flavours from Sichuan, our Mala Mayo is a crowd favourite! (Spicy)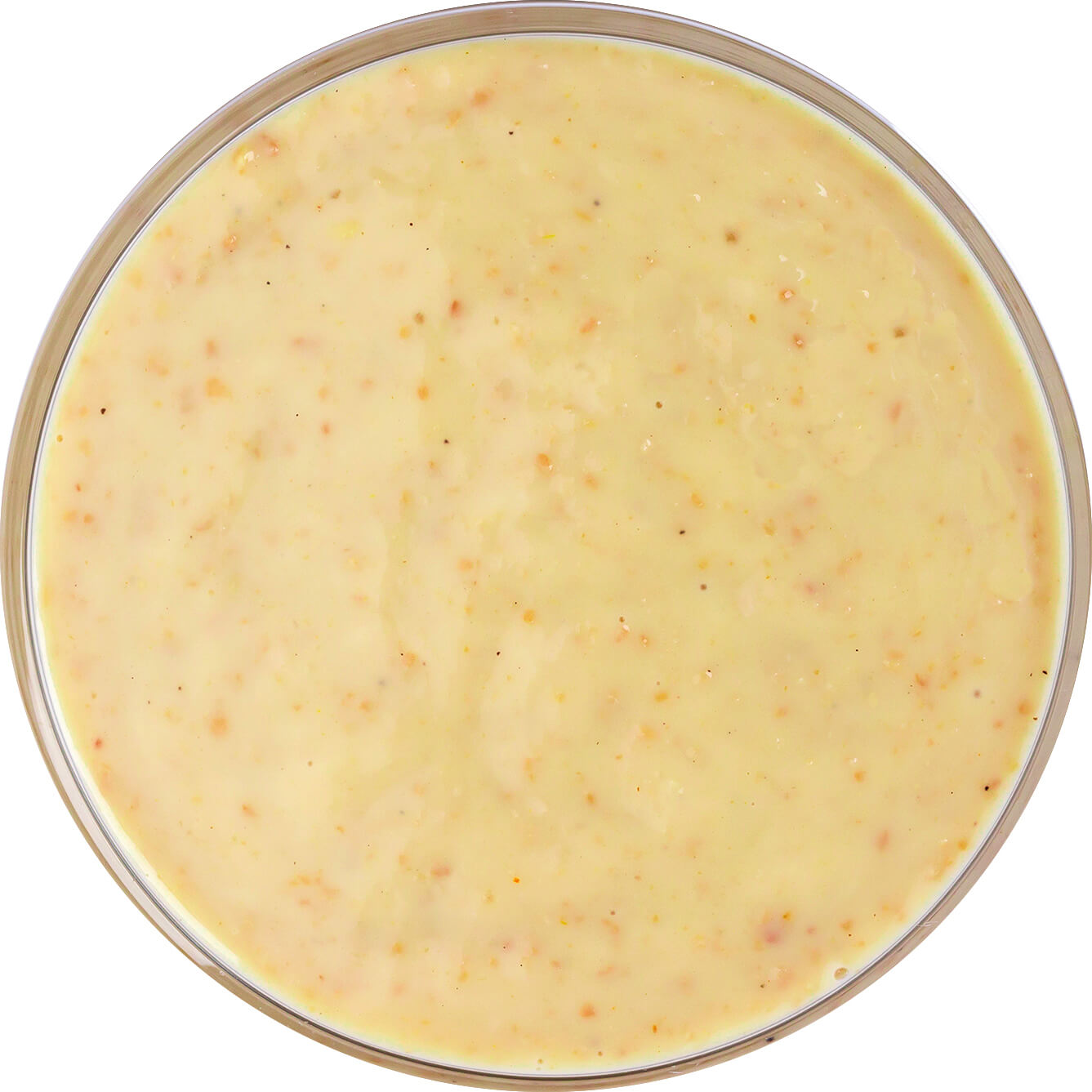 A combination of herbs and spices, blended into a mustard base, sweetened with honey. (Non-spicy)
Sides & Desserts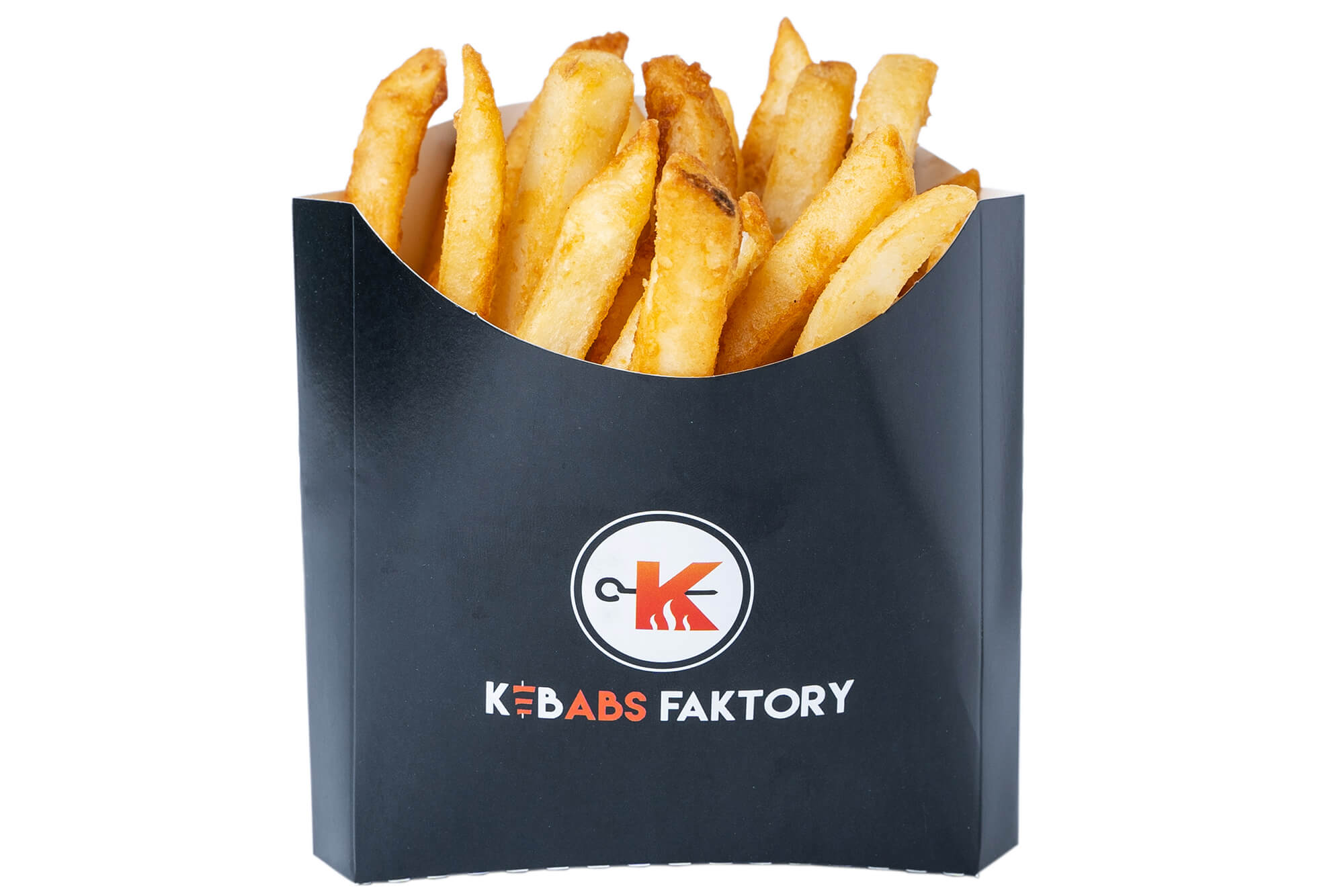 No fast-food joint would be complete without some fries. Dare we say so ourselves, our fries are simply the best! Batter-coated and fried until golden.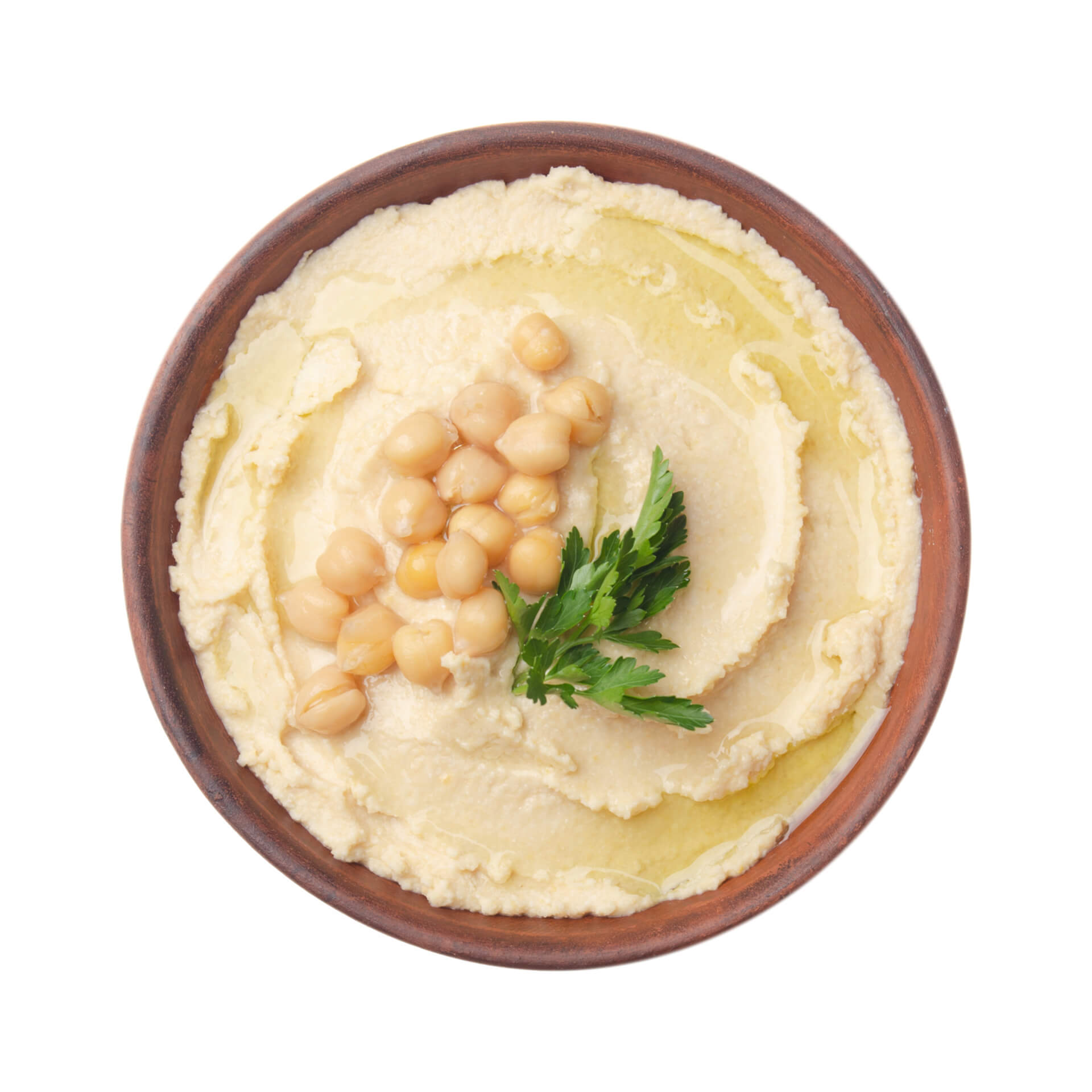 A creamy Middle-Eastern dip with chickpeas, sesame paste, lemon juice and topped with olive oil. Served with pita bread.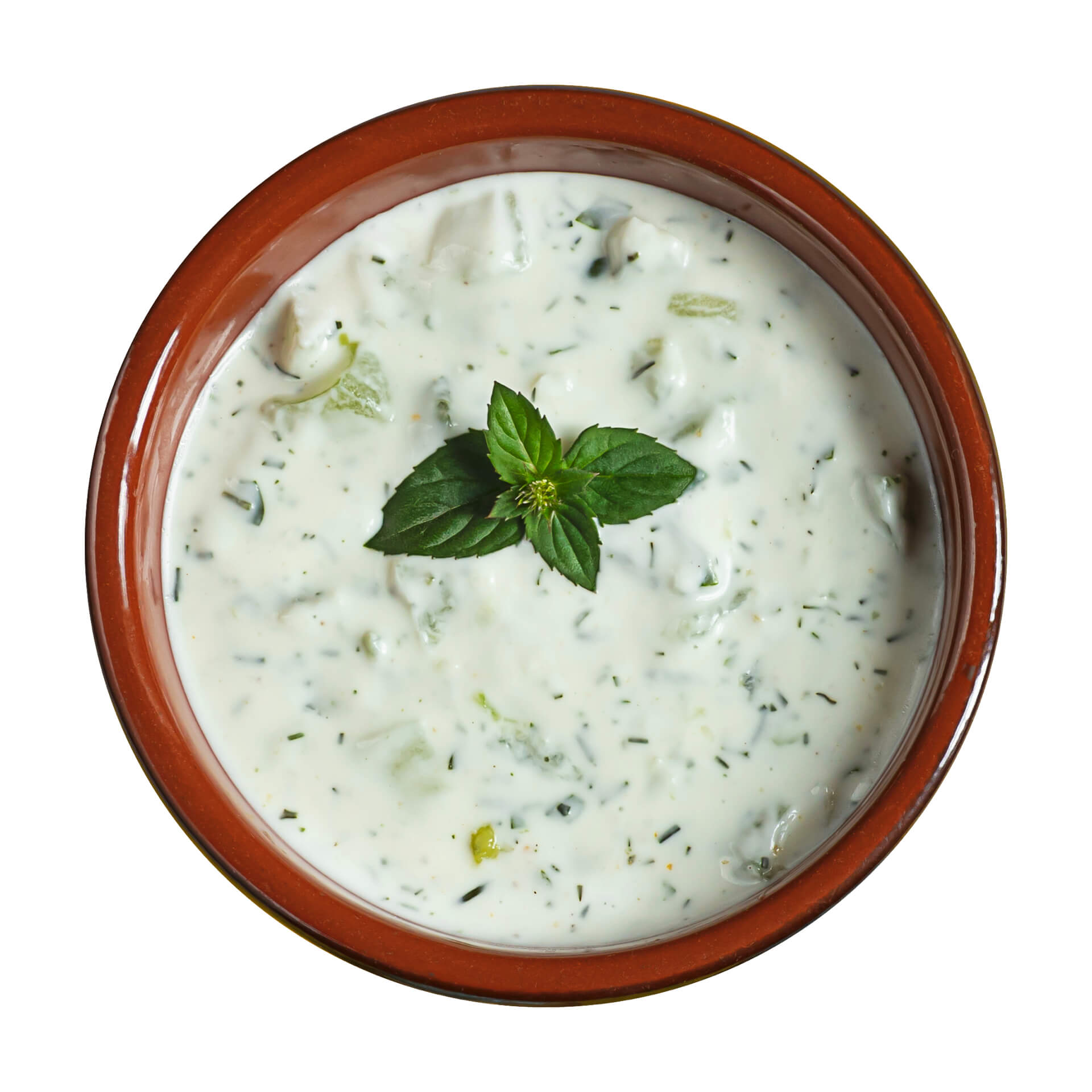 A creamy Greek yoghurt dip, with cucumber, garlic and olive oil. Served with pita bread.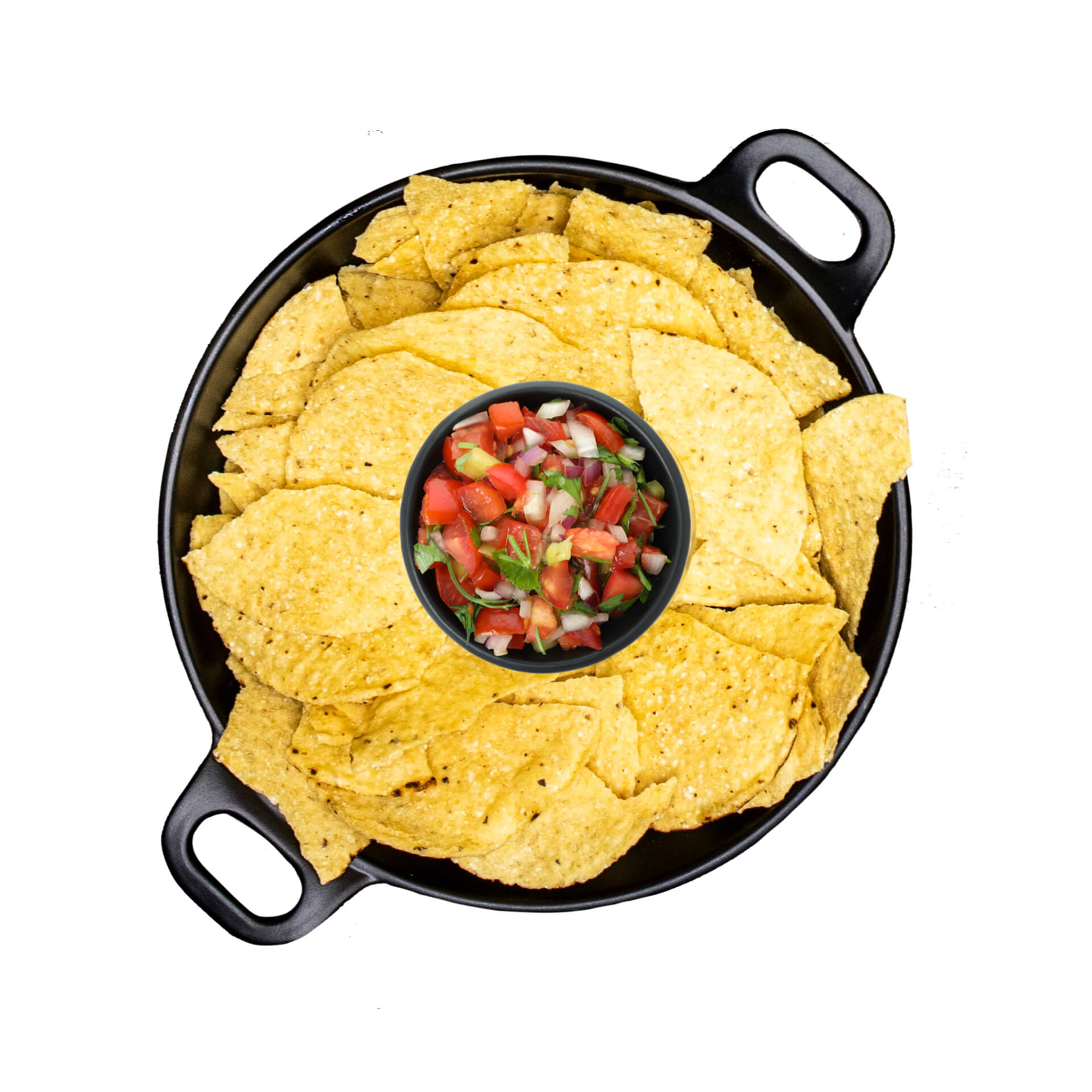 A Mexican favourite. Our corn tortillas are hand-cut and fried to order. Served with our home-made salsa dip.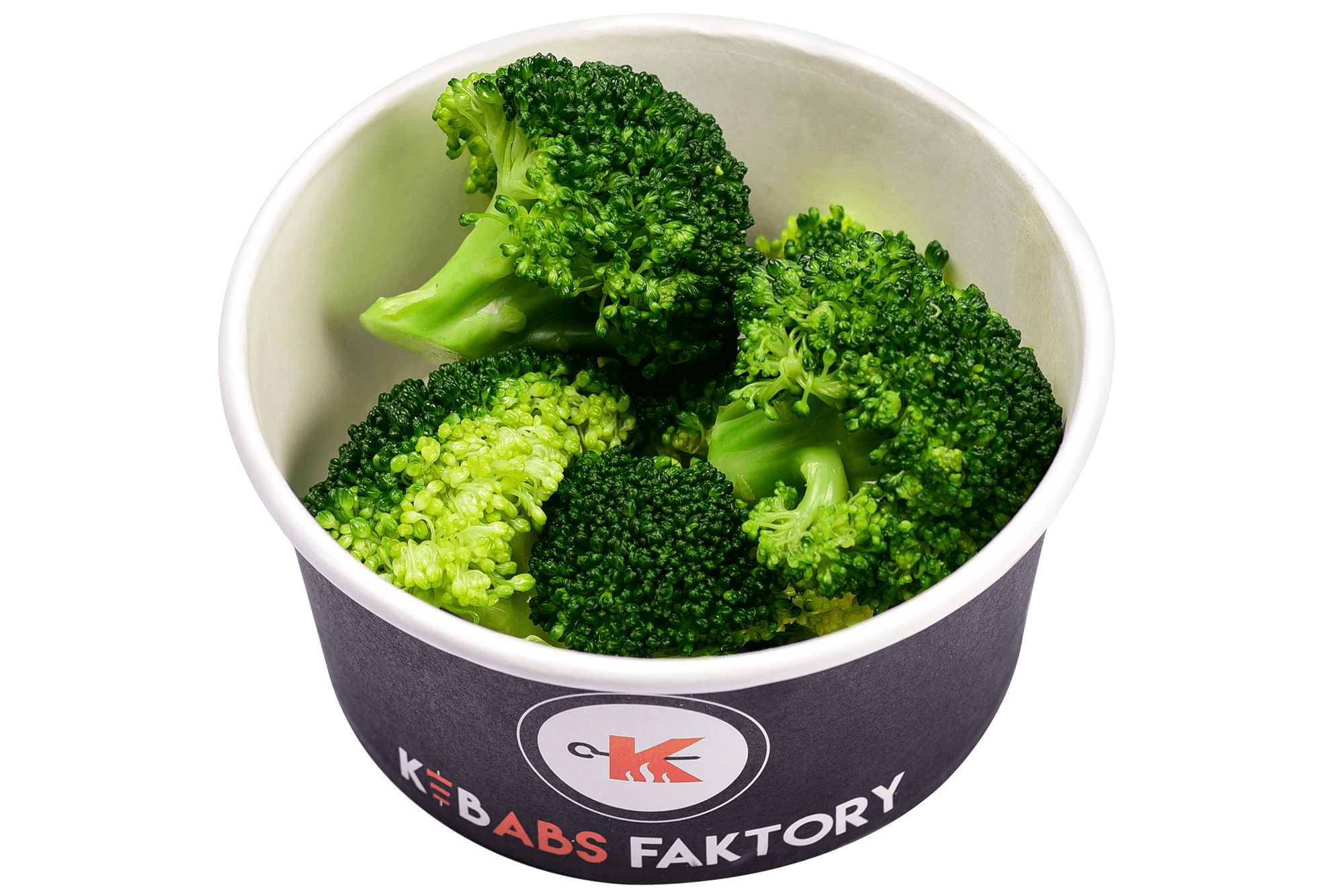 Opt for healthier choices with our side of broccoli. A rich source of vitamins C & K.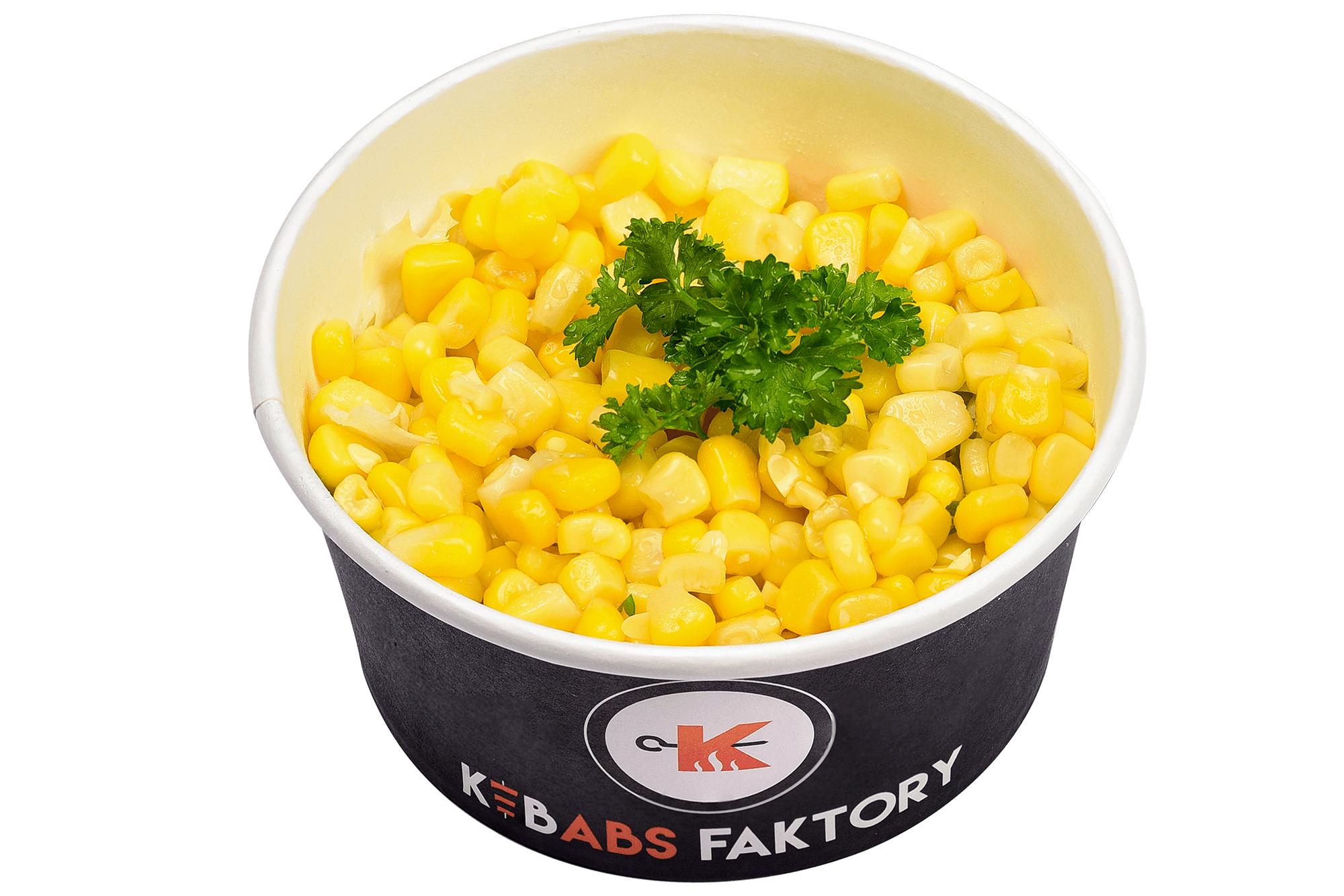 Go healthy with our sweet corn cup. These golden kernels are a good source of vitamin A, manganese and potassium.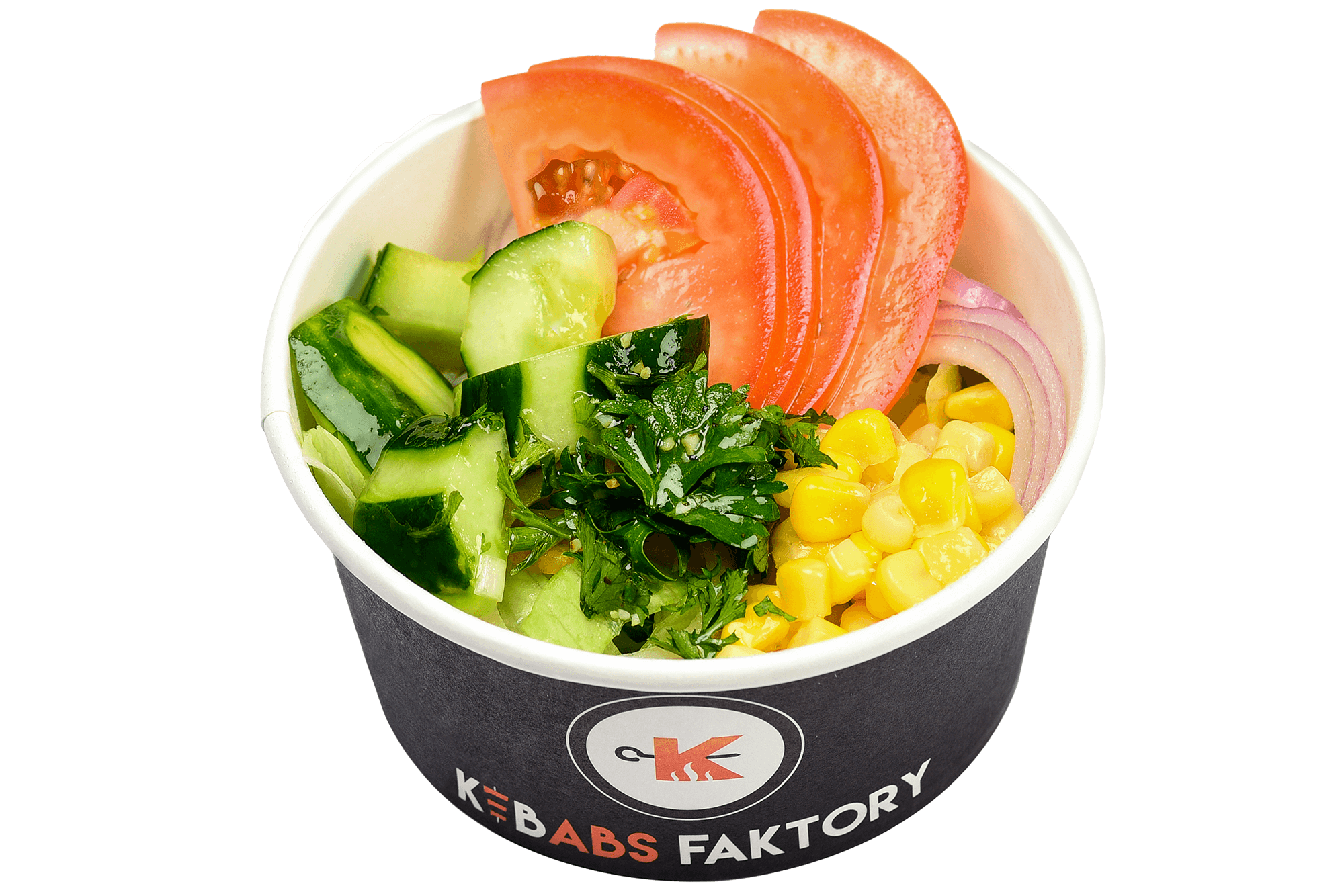 A selection of fresh salad, topped with tomatoes, cucumber, onions & corn. Lightly seasoned with sea salt and olive oil.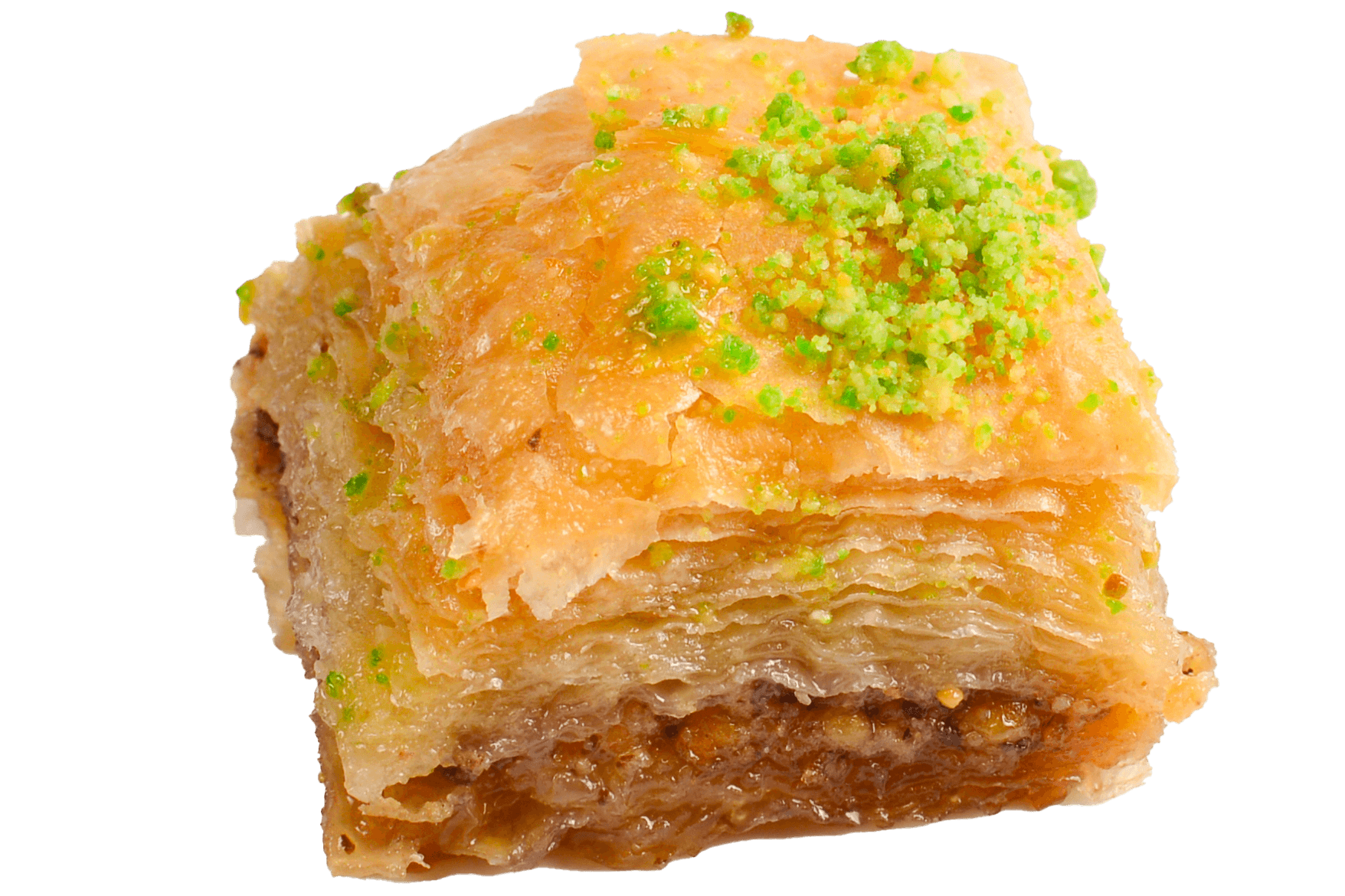 An authentic Middle-Eastern delight. Layers of crispy filo pastry filled with crushed pistachio nuts.